A new GLO Discussion Paper provides a complete picture of nonmandatory participatory work practices.
GLO Discussion Paper No. 968, 2021
Complementarity in Employee Participation Systems – Download PDF
by Burdin, Gabriel & Kato, Takao
GLO Fellow Gabriel Burdin
Author Abstract: This chapter describes the nature, scope and effects of various non-mandated participatory work practices in Japan, the U.S. and Europe through the lens of organizational complementarity theory. Specifically, rather than being treated in isolation, each work practice is considered an element of HIWS (High Involvement Work System), an employment system comprised of clusters of complementary work practices. In so doing, the chapter provides a complete picture of nonmandatory participatory work practices. Furthermore, by applying the common framework of viewing participatory work practices as complementary elements of HIWS to seemingly disparate forms of work practices in different parts of the world, the chapter sheds light on how participatory work practices play out in diverse institutional, cultural and regulatory environments.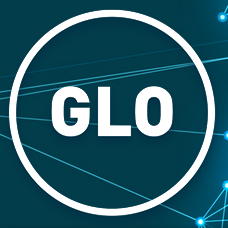 GLO Discussion Papers are research and policy papers of the GLO Network which are widely circulated to encourage discussion. Provided in cooperation with EconStor, a service of the ZBW – Leibniz Information Centre for Economics, GLO Discussion Papers are among others listed in RePEc (see IDEAS, EconPapers). Complete list of all GLO DPs – downloadable for free.
The Global Labor Organization (GLO) is an independent, non-partisan and non-governmental organization that functions as an international network and virtual platform to stimulate global research, debate and collaboration.
Ends;