China is much younger than Europe, but ages much faster reaching and passing Europe in due course. Michele Bruni, EU Expert resident in Beijing and Fellow of the Global Labor Organization (GLO) analyzes the consequences of the significant demographic changes for the Chinese labor market and welfare.
| | |
| --- | --- |
| | GLO Fellow Michele Bruni, EU Expert, and  Resident in Beijing |
GLO Discussion Paper No. 222
Ageing, the socioeconomic burden, labour market and migration. The Chinese case in an international perspective – Download PDF
by Bruni, Michele
Abstract
China still lags behind Europe along the path of the demographic transition and therefore is still much younger. However, due to the speed with which the fertility rate dropped and life expectancy increased, China ageing process will proceed at a very fast space and around the middle of the century the population of China is projected to be as old as that of France and the UK and older than that of the USA. The paper evaluates the labor market and welfare implications of this process, also by an economic indicator of dependency and socioeconomic burden.
Interested in other GLO Discussion Papers?  The GLO DP series for free.
Interested in other research on China? Recent Papers on the Chinese Labor Market.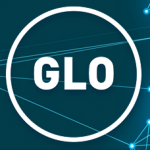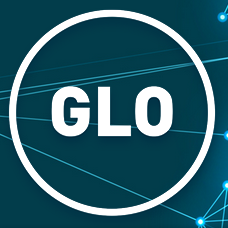 Ends;