A book launch of the German version of 'A Second chance for Europe: Economic, Political and Legal Perspectives of the European Union', edited by Prof. Jo Ritzen and originally published with Springer will take place on April 5, 2019 in Berlin. (See for details below.)
The launch of the German book will be in German. Next to the author Jo Ritzen (UNU-MERIT & Maastricht University), who will present the book, Stephan Holthoff-Pförtner, Minister of North Rhine – Westphalia, will introduce the event, and Christoph Schmidt, President of the RWI Leibniz Institute for Economic Research and Head of the German Council of Economic Experts, will provide a keynote speech. GLO President Klaus F. Zimmermann, currently visiting the Central European University (CEU) in Budapest as the George Soros Chair Professor, will moderate the discussion in a panel that includes Alexander Kritikos, Research Director of the German Institute for Economic Research (DIW) and Professor at the University of Potsdam. Ritzen and Kritikos are also Fellows of the Global Labor Organization (GLO).
FURTHER DETAILS on the book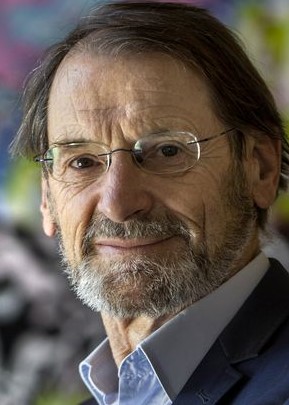 Jo Ritzen, (UNU-MERIT, Maastricht University and GLO) has been previously among others a Vice President of the World Bank, the Dutch Minister for Education and the President of Maastricht University.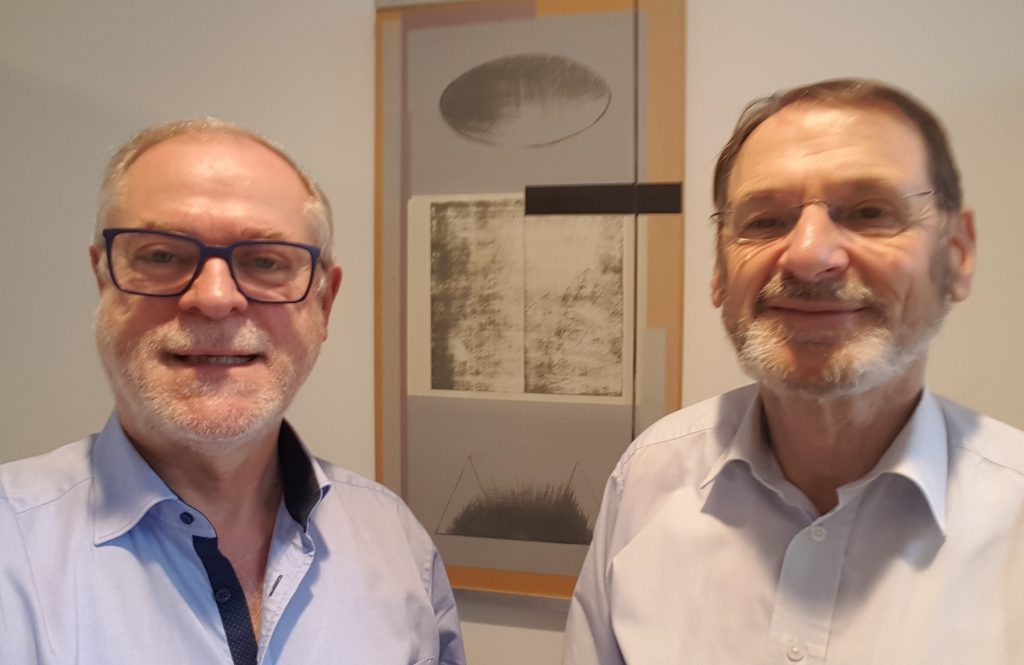 Ends;