The GLO Management Board now consists out of Corrado Giulietti, Matloob Piracha, Victoria Vernon and Klaus F. Zimmermann. Alessio J. G. Brown joins the GLO Advisory Board together with Martin Kahanec, Paulien Osse, John P. Haisken-DeNew and Franz Peter Lang.
Since the start in March 2017, the activities of the GLO were exploding. GLO Director Alessio J. G. Brown had taken a large share of the responsibilities. A number of his tasks were now divided and allocated to different people, also to allow Alessio to take up a new personal career opportunity. Dr. Brown, GLO Founding Director, will remain Honorary Chair in Macroeconomics and Labour at Maastricht University and Co-Director of POP at UNU-MERIT, a cornerstone of the GLO movement, and become a member of the newly created GLO Advisory Board.
GLO President Klaus F. Zimmermann, Co-Director of POP at UNU-MERIT: "Alessio J.G. Brown has co-founded together with me the GLO, was intimately and deeply involved in the strategic development of the vision and mission of the GLO, its network and its platform. He steered all operations including among many others the truly global network, the discussion paper series and communications. We wish to thank Alessio for his strategic perspective and entrepreneurial drive in establishing and growing the GLO."
GLO Founding Director Alessio J. G. Brown: "The future of research and its dissemination into policy and society lies within open, global and collaborative networks as the GLO. It has been an exciting endeavor realizing our vision of the GLO and reaching so many milestones in a short period of time. I am grateful to the network for the immense support the GLO has received. I wish the GLO and its network great success, that it will thrive and relentlessly pursue its truly global mission. Leaving the GLO operational management after this intense time is not easy, but the new leadership team with Klaus, Matloob, Corrado and Victoria promises a steep and successful further development of the network and its activities. I am delighted that I will be able to continue to serve the GLO and its network in the GLO Advisory Board."
The new GLO Managing Director is Matloob Piracha (University of Kent). The new GLO Research Director is Corrado Giulietti (University of Southampton). The GLO Director Social Media is Victoria Vernon (State University of New York). More appointments will follow.
Dr Matloob Piracha is a Senior Lecturer (Associate Professor) in the School of Economics at the University of Kent. He has had extensive experience of working on migration and related issues and has published a number of papers on the impact of migration on sending countries as well as on migrants and their left-behind families. Matloob has acted as a consultant or a collaborator for a number of international organisations including the OECD, UK Department for International Development (DfID) and the World Bank.
GLO Managing Director Matloob Piracha: "This is an exciting task in challenging times. I am eager to continue the path Alessio has set, and to explore new dimensions. I am looking forward to collaborate with Klaus, Alessio, Corrado, and all the many others who are already so crucial for what GLO has become already."
Corrado Giulietti is Associate Professor at the Department of Economics, University of Southampton. Previously, he was Director of Research at the Institute for the Study of Labor (IZA) in Bonn. He also collaborates with the ESRC Centre for Population Change (CPC). His research interests are on labor and development economics, with a focus on migration and its determinants, the impact on receiving countries, the labor market performance of immigrants and the role of their social networks.
GLO Research Director Corrado Giulietti: "We discussed this new venture since years, already for long during my time at IZA. I am quite impressed how fast we have moved, and how much support we have already obtained. I look forward to strengthen the already existing research networks and  support new ones."
Victoria Vernon is Associate Professor at the Empire State College of the State University of New York. She has lectured for many years at Princeton University after completing her MA at Indiana University and her PhD at the University of Texas at Austin. Her research interest covers labor and family economics. She has published in outlets such as the Journal of Political Economics, the Review of Economics of the Household and the Journal of Family and Economic Issues.
GLO Director Social Media is Victoria Vernon: "The GLO is a fast growing, fascinating new venture that is clearly needed to bridge activities between continents, the research community and practice. I am looking forward to making knowledge and insights visible and influential through the channels of social media."
The newly created GLO Advisory Board currently consists of:
Alessio J. G. Brown, POP at UNU-MERIT and Maastricht University
Martin Kahanec, Central European University and CELSI
Paulien Osse, Wage Indicator Foundation
John P. Haisken-DeNew, Melbourne Institute of Applied Economic and Social Research
Franz Peter Lang, Technical University of Braunschweig and FOM
This staff complements the 15 GLO Thematic Cluster Leads and the 7 GLO Geographical Cluster Leads.
GLO Director Social Media Victoria Vernon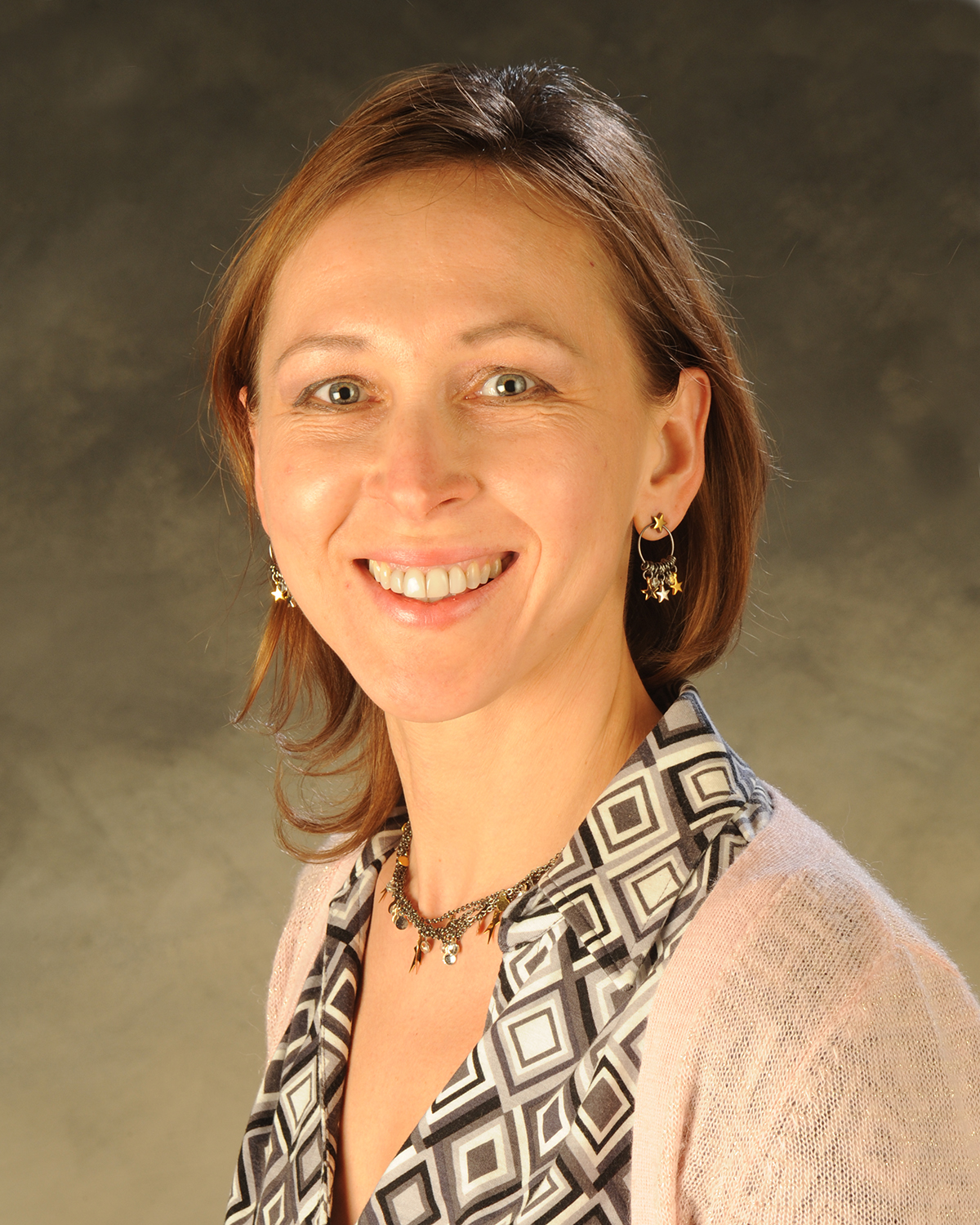 GLO Founding Director Alessio Brown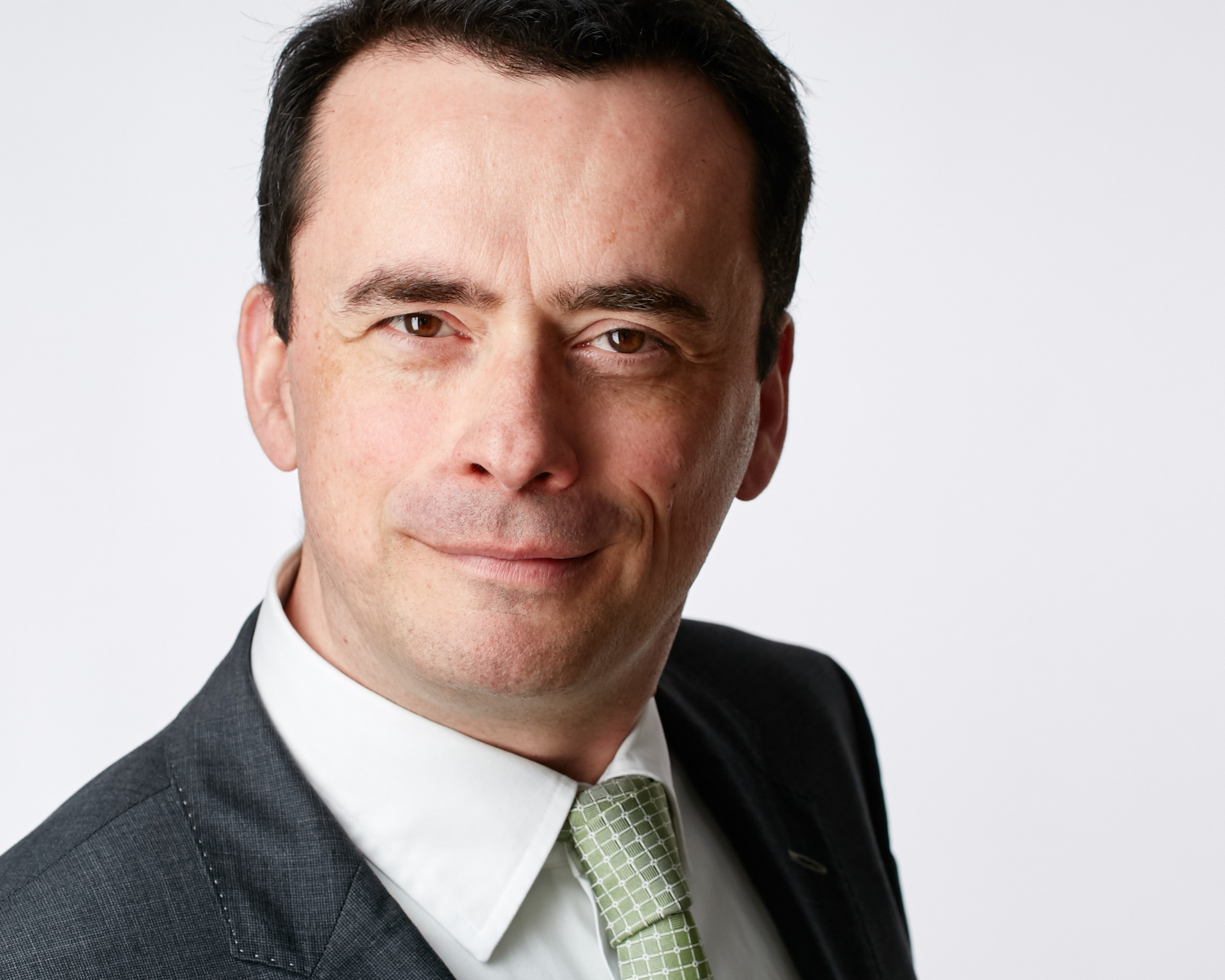 GLO Managing Director Matloob Piracha
GLO Research Director Corrado Giulietti
GLO President Klaus F. Zimmermann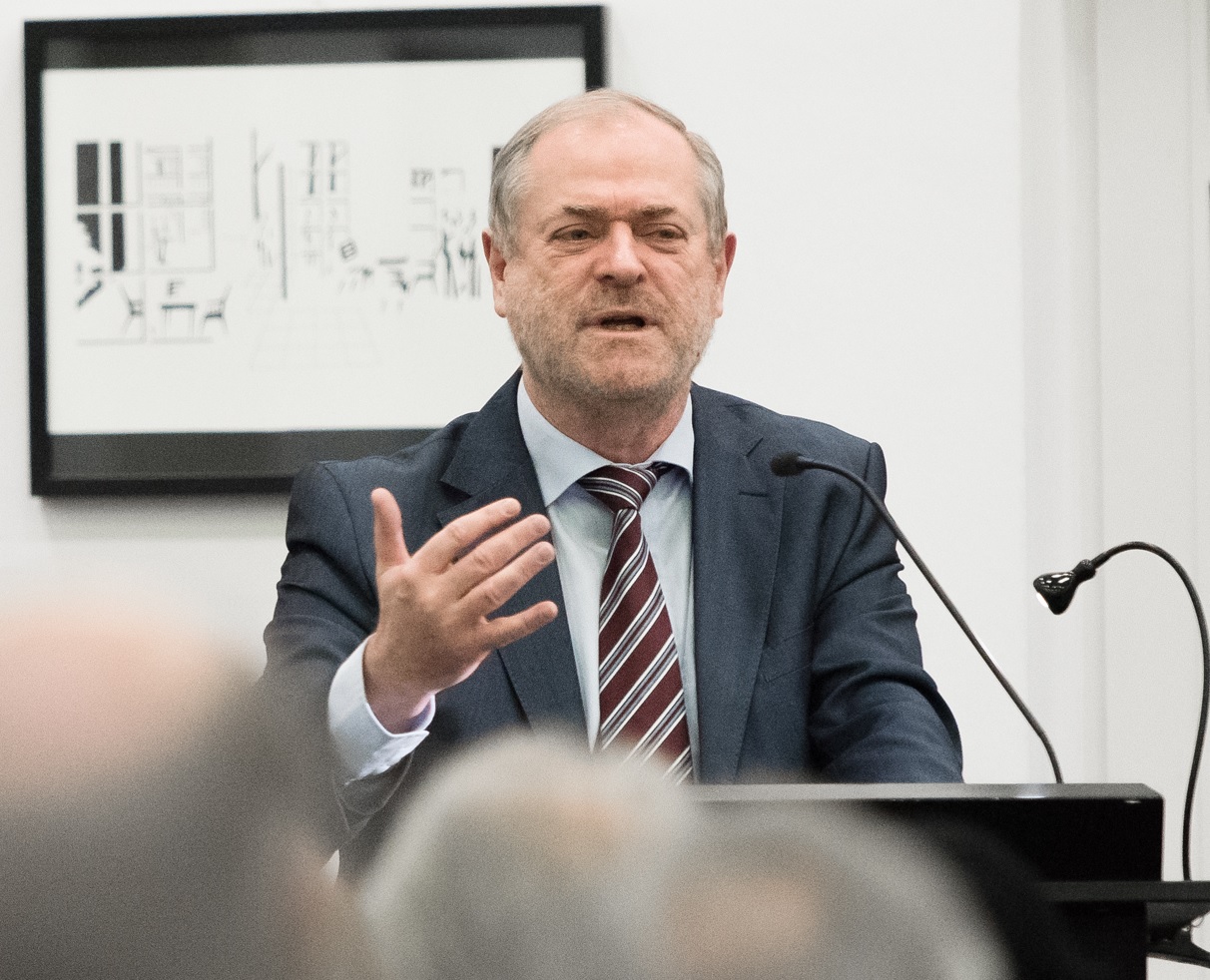 ENDS;