On December 16, Klaus F. Zimmermann had moved from Seoul/South Korea to Mumbai/ India, to participate at the 60th Annual Conference of the Indian Society of Labour Economics (ISLE), which took place on 19-21 December at the Indira Gandhi Institute of Development Research (IGIDR). Over 500 people participated in the event and about 340 pieces of research were presented in research paper and panel sessions and in keynote lectures. Since December 17, Zimmermann enjoyed staying at the guest house of IGIDR and received the great hospitality of the center.
Zimmermann is the President of the Global Labor Organization (GLO), which is a partner organization of ISLE, and GLO had advertised for the event. Consequently, a larger number of GLO Fellows were present at the event. ISLE has supported the creation of GLO from the beginning. Zimmermann had been a VV Giri Lecturer of the society and serves as a member of the Editorial Board of the Indian Journal of Labour Economics.
GLO Fellow Alakh N. Sharma, Director of the Institute for Human Development (IHD), Editor of the Indian Journal of Labour Economics and Secretary of ISLE, had opened the congress. The local host, Mahendra Dev, Director of IGIDR and Deepak Nayyar, President of ISLE gave welcome addresses. In some of the very unique moments of the event, Ela Bhatt, the legendary Founder of the Indian Self Employed Womens' Association gave her Inaugural Address and GLO Fellow and Conference President Kaushik Basu, Cornell University and former Chief Economist and Senior Vice President of the World Bank, his Presidential Address.
On 19 December, Zimmermann presented a research paper about "Economic preferences across generations: Identifying family clusters from a large- scale experiment". He delivered the Invited Valedictory Address to the congress on 21 December with the title "The Big 21th Century Challenges in the World of Labor". In the festive final event of the Valedictory Session, Zimmermann's address took up the task of focusing the debates of the conference days and to develop a vision of the future challenges human resources will face in the 21th century. Next to him Mahendra Dev, Kaushiv Basu, Deepak Nayyar and Alakh N. Sharma added their insights in this session.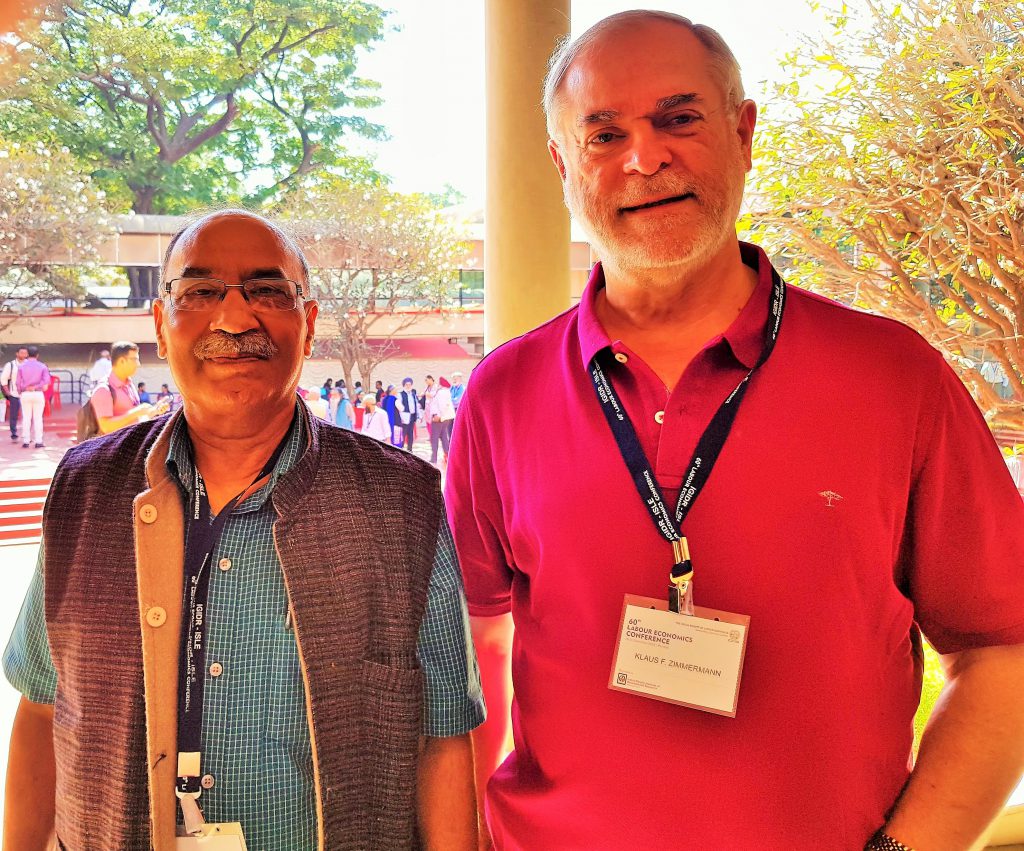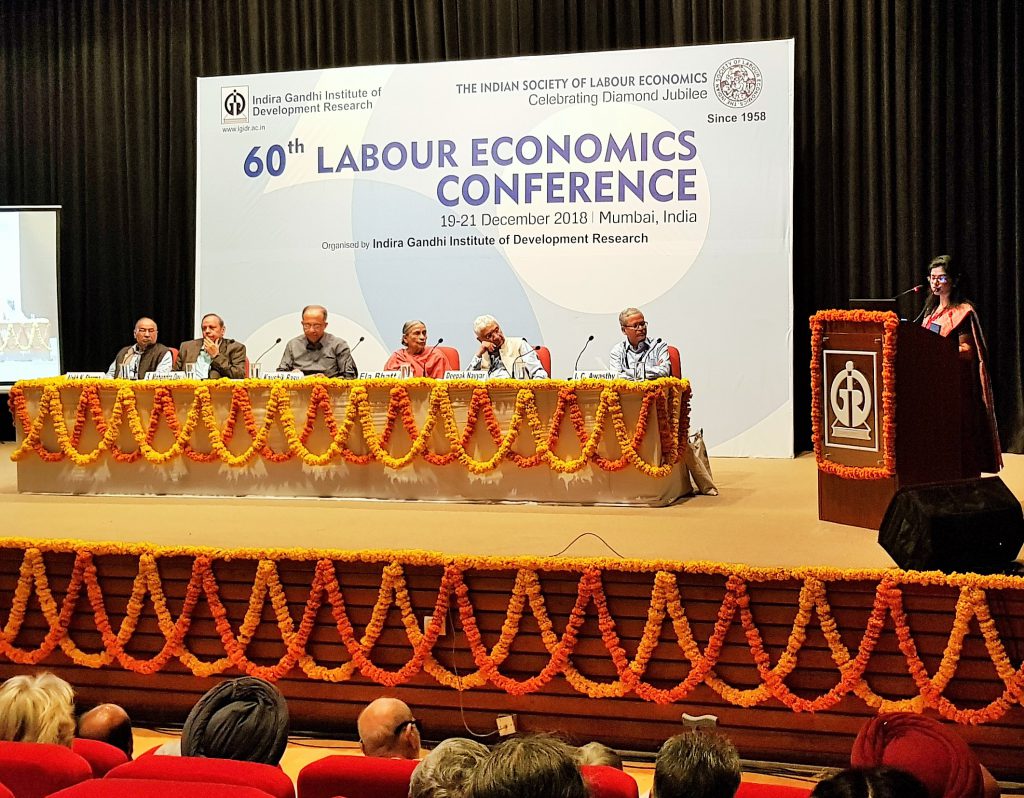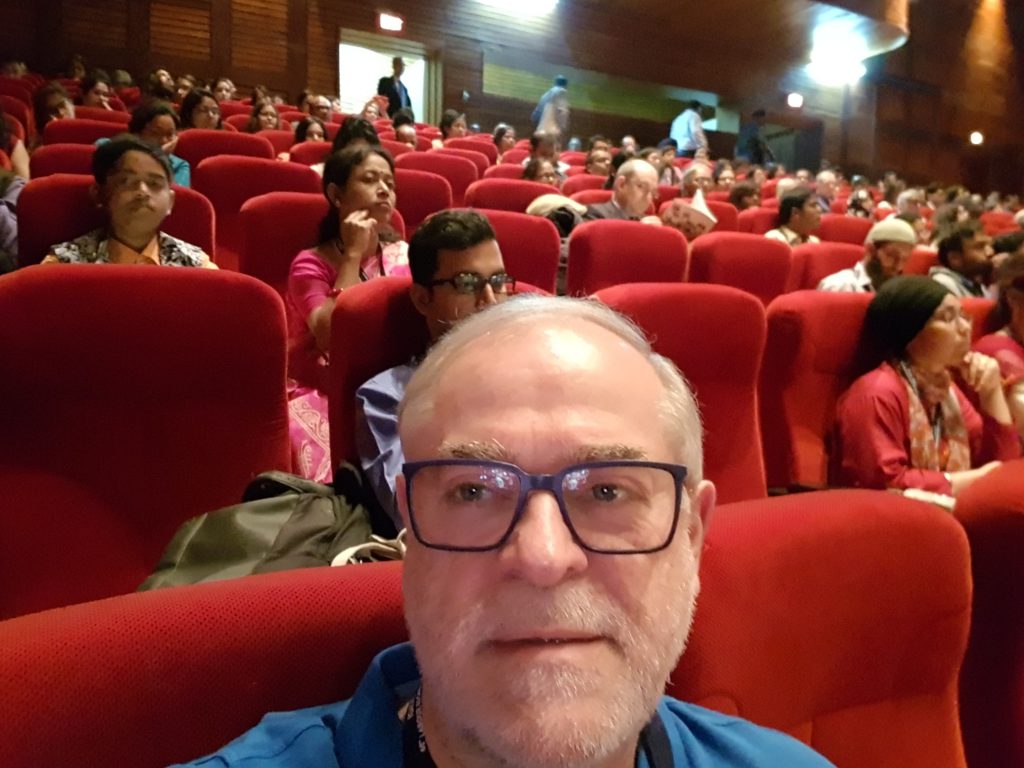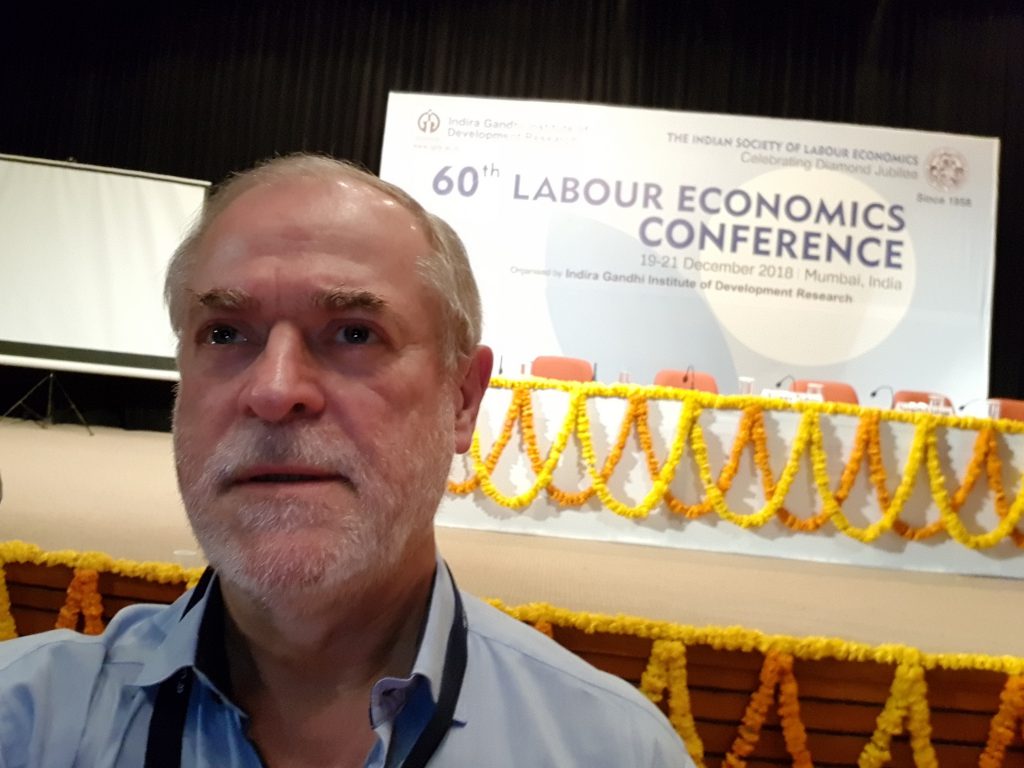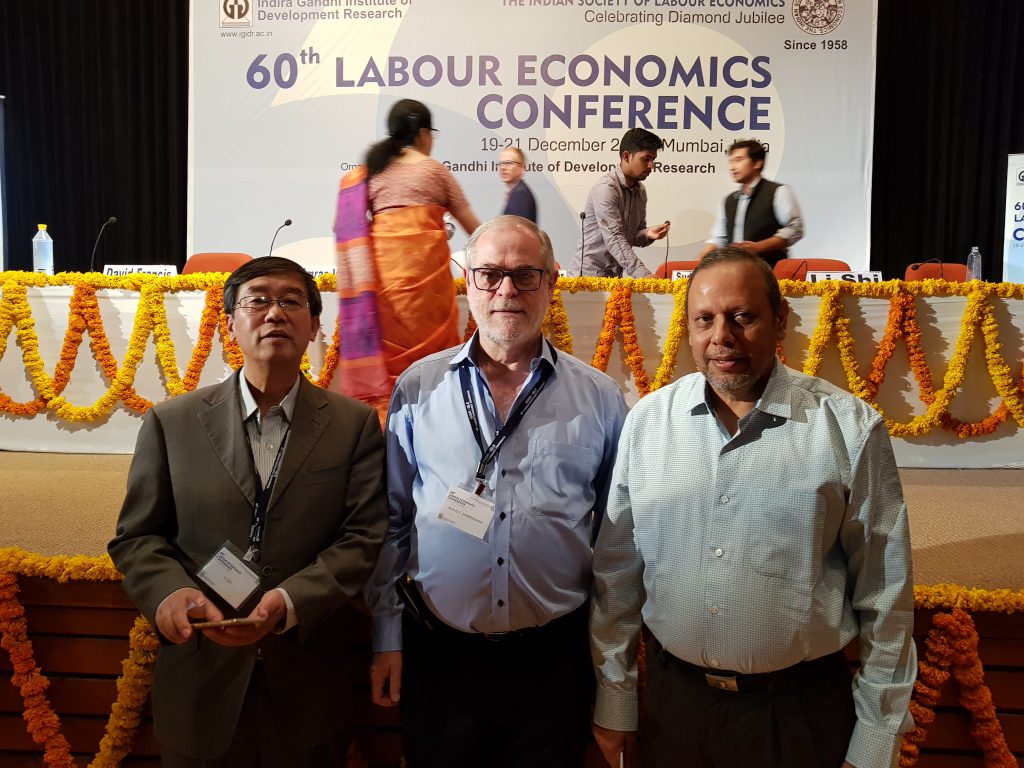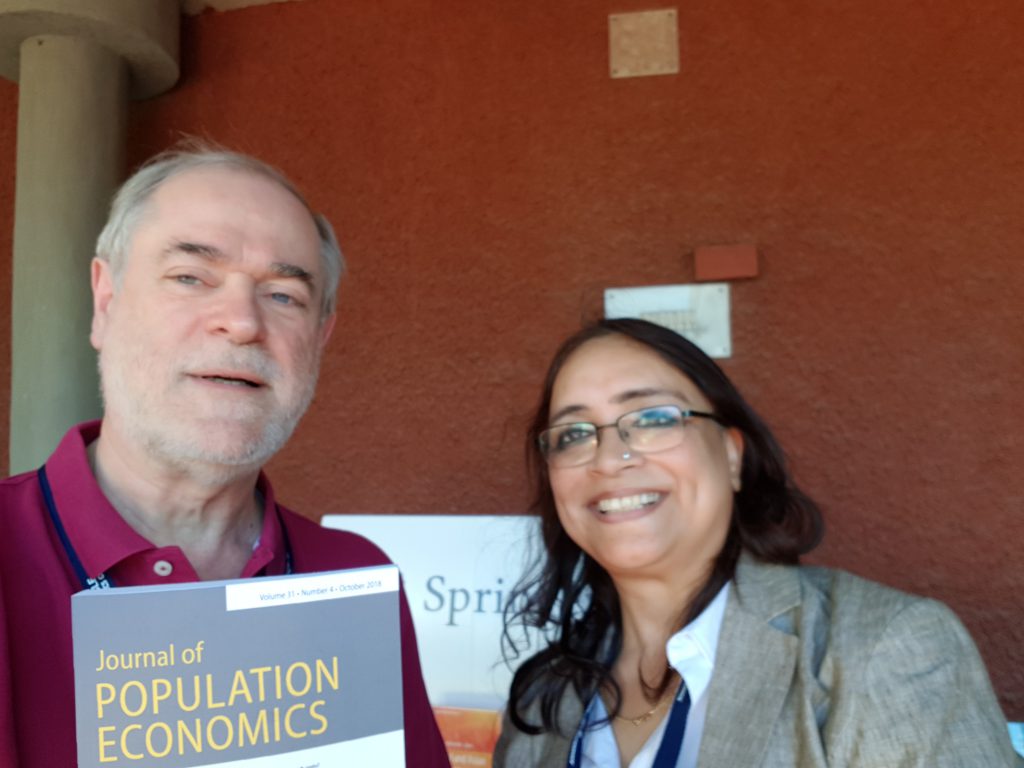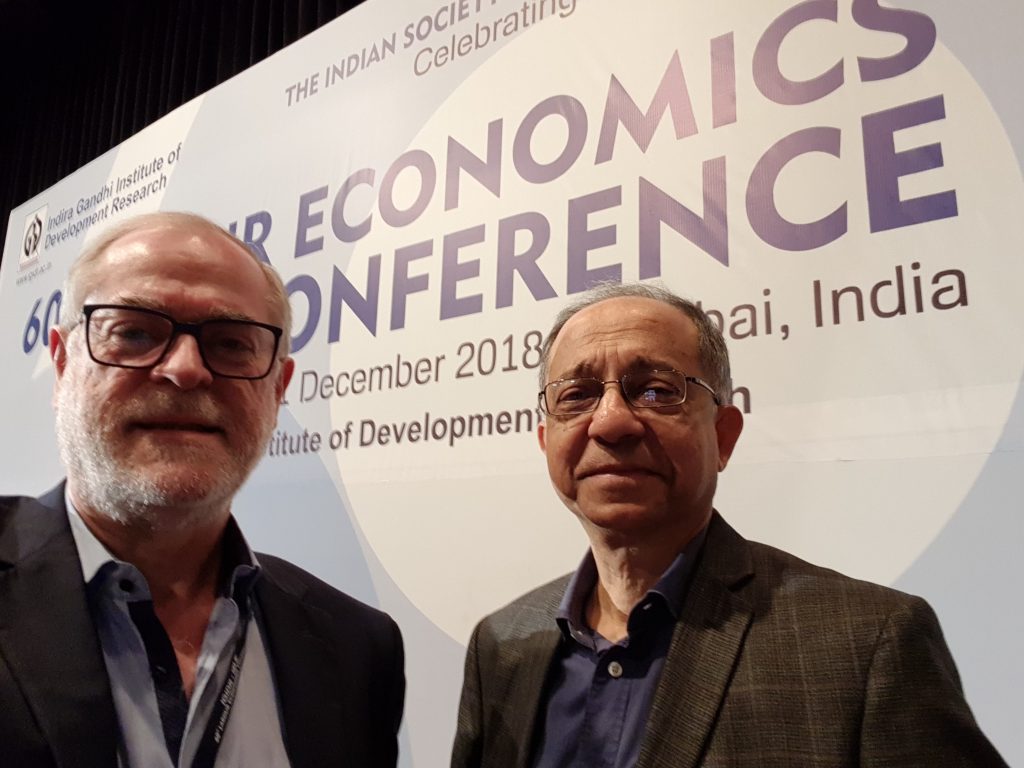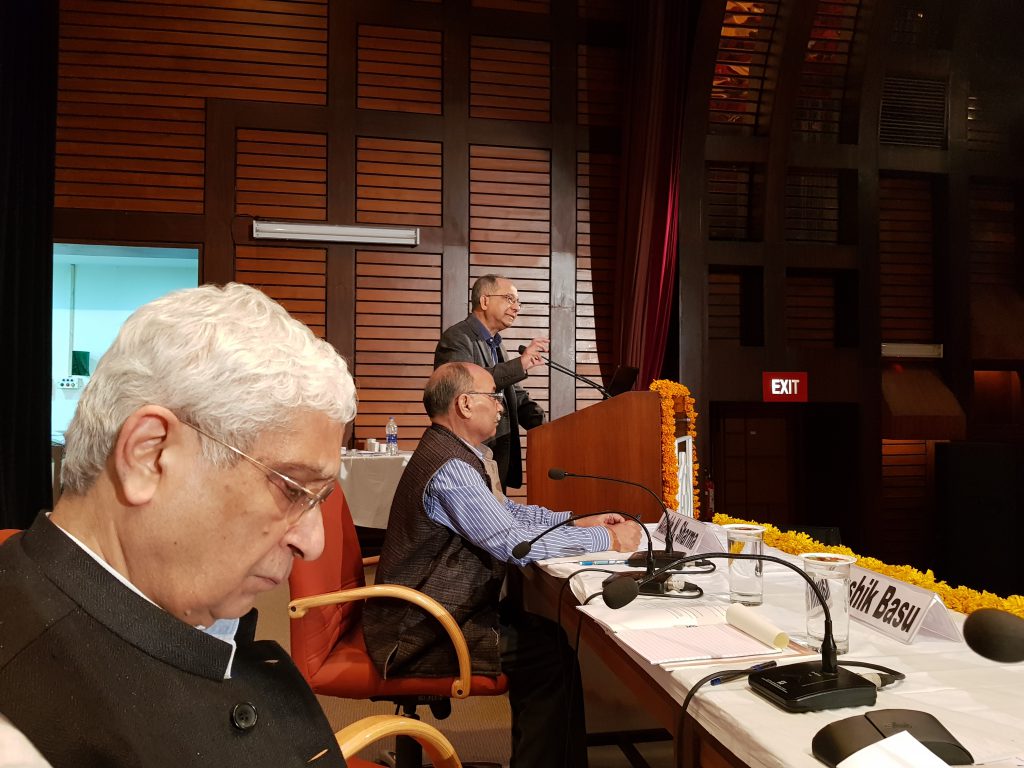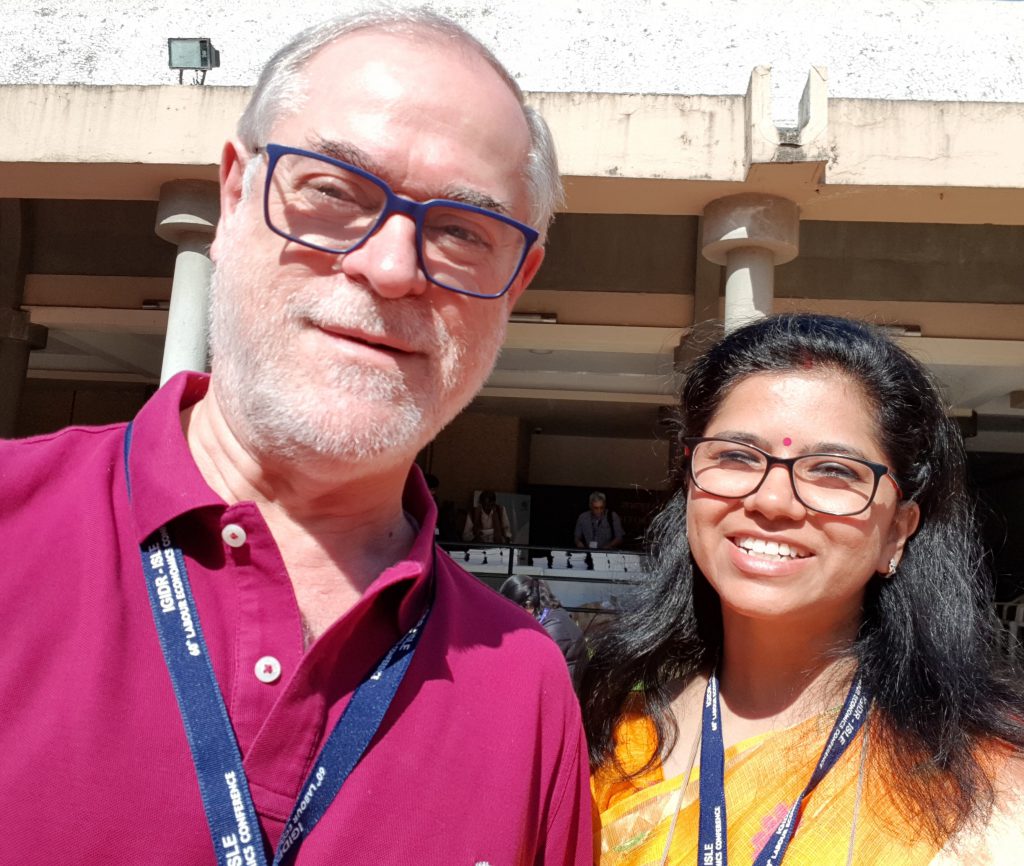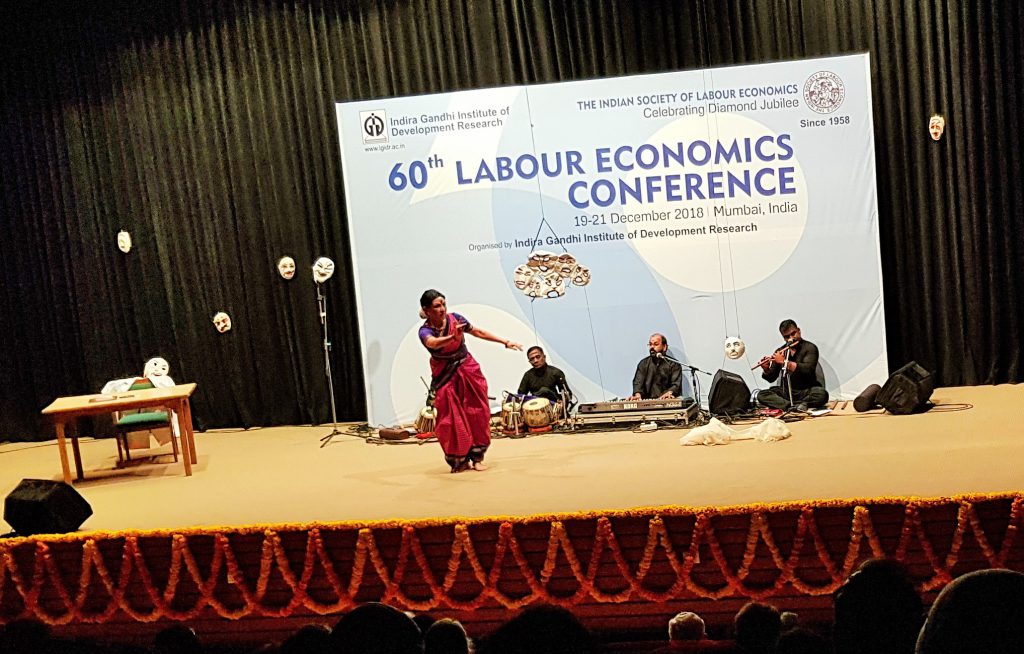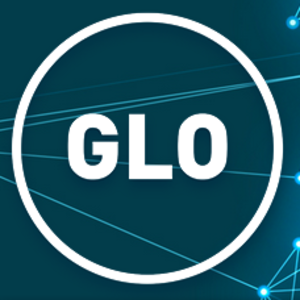 Ends;