Reminder of a special Call for Papers on "School to Work Transitions"
The International Journal of Manpower together with the Global Labor Organization (GLO) is preparing a Special Issue on:
"The School to Work Transition: Cross-Country Differences, Evolution and Reforms".
Submissions are invited until February 15, 2018.
The special issue is edited by Francesco Pastore (University of Campania "Luigi Vanvitelli" and GLO) and Klaus F. Zimmermann (UNU-MERIT, Maastricht University and GLO). This project is related to the GLO Thematic Cluster on "School-to-Work Transitions" headed by Francesco Pastore. Interested GLO network members are invited to contribute to both ventures, but the Special Issue is open to submissions from all authors of qualified articles dealing with relevant aspects of the broadly defined topic.
Please study a very detailed outline of the CALL HERE or on the Journal page.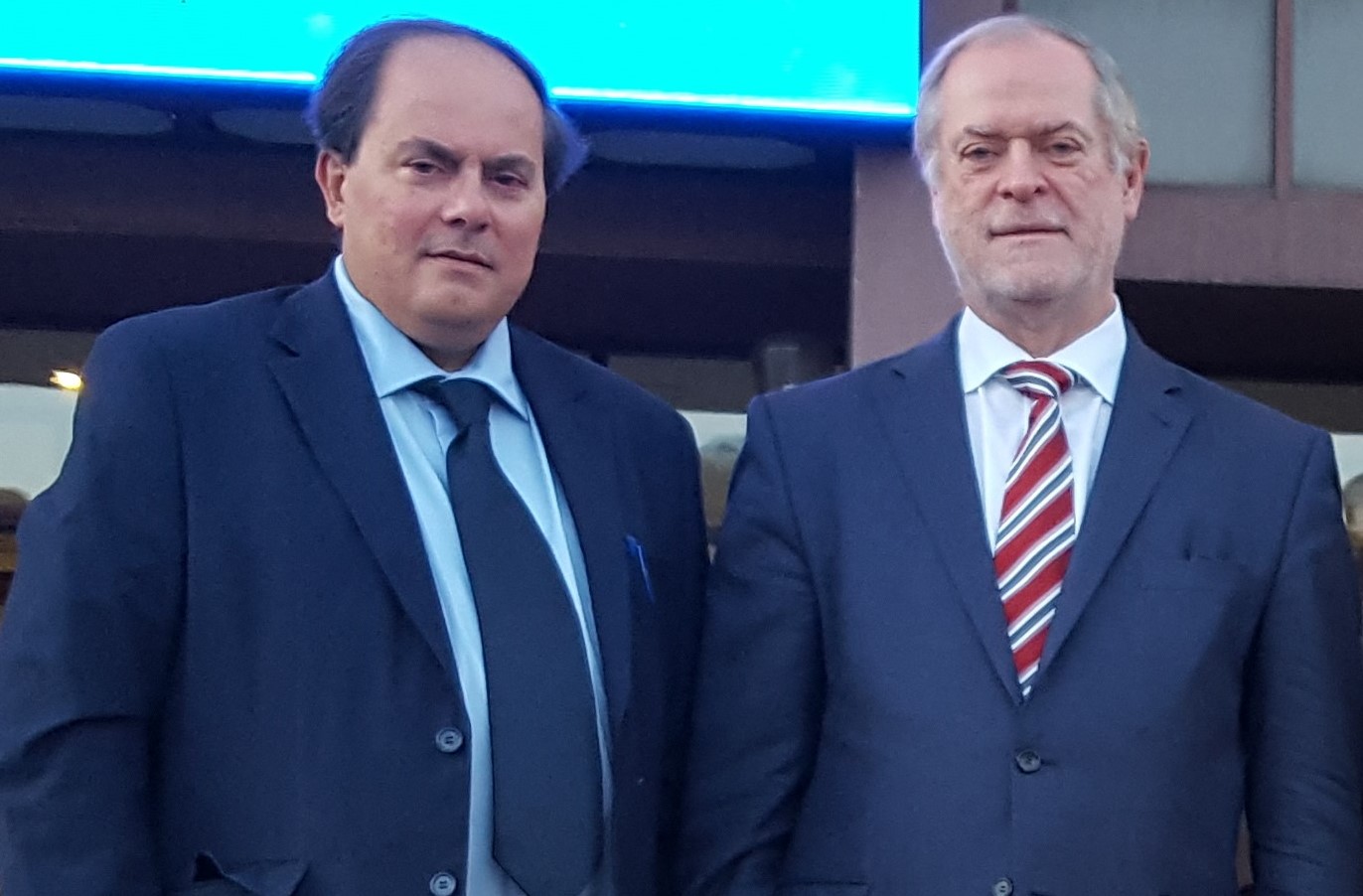 Pastore (left) and Zimmermann discussing the Special Issue project during a joint GLO mission 2017 in Brasov/Romania.

Ends;