A new GLO Discussion Paper finds that vaccination take-up as of November 2021 in England is positively associated with pre-vaccine COVID-19-related deaths.
GLO Discussion Paper No. 999, 2021
When Reality Bites: Local Deaths and Vaccine Take-Up – Download PDF
by Giulietti, Corrado & Vlassopoulos, Michael & Zenou, Yves
GLO Fellows Corrado Giulietti and Yves Zenou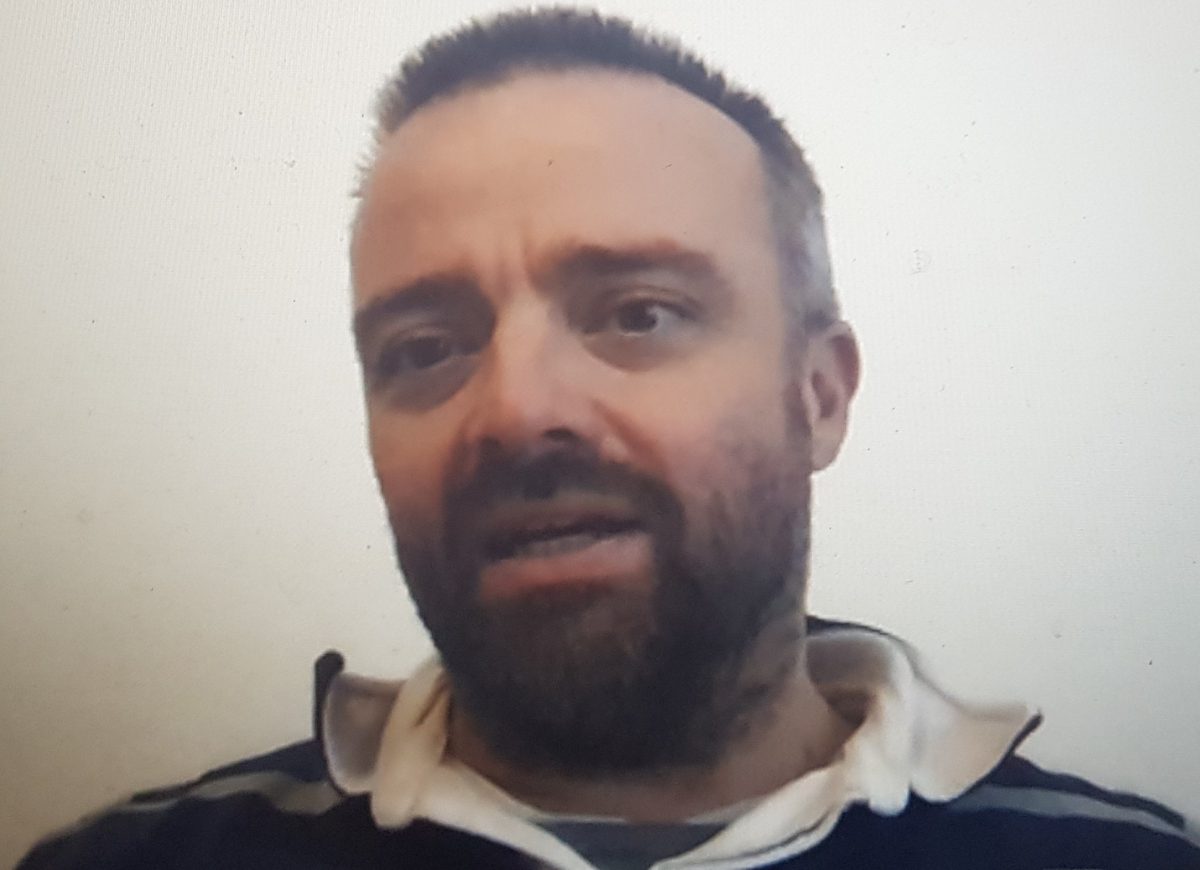 Author Abstract: In this study, we investigate whether COVID-19 deaths that occurred before vaccination rollouts impact subsequent vaccination take-up. We use data on local vaccination rates and COVID-19-related deaths from England measured at high geographic granularity. We find that vaccination take-up as of November 2021 is positively associated with pre-vaccine COVID-19-related deaths, controlling for demographic, economic, and health-related characteristics of the localities, while including geographic fixed effects. In addition, the share of ethnic minorities in a locality is negatively associated with vaccination rates, and localities with a larger share of ethnic minorities increase their vaccination rates if they are exposed to more COVID-related-deaths. Further evidence on vaccination intention at the individual level from a representative sample corroborates these patterns. Overall, our evidence suggests that social proximity to victims of the disease triggers a desire to take protective measures against it.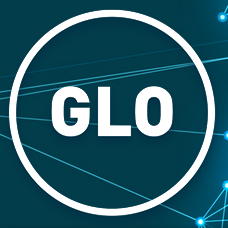 GLO Discussion Papers are research and policy papers of the GLO Network which are widely circulated to encourage discussion. Provided in cooperation with EconStor, a service of the ZBW – Leibniz Information Centre for Economics, GLO Discussion Papers are among others listed in RePEc (see IDEAS, EconPapers). Complete list of all GLO DPs – downloadable for free.
The Global Labor Organization (GLO) is an independent, non-partisan and non-governmental organization that functions as an international network and virtual platform to stimulate global research, debate and collaboration.
Ends;