My Rockefeller Foundation Bellagio 2017 colleague Michel Franco returns in a week to the Venice Film Festival with his new film. Can be proud to have learned about the project of the Mexican film director during our joint visit at the Bellagio center.

Best success, Michel!
After "Chronic", "April's Daughter", "After Lucia" now "New Order" (youtube TEASER). More Info.

As ever, merciless and obsessed with his topic.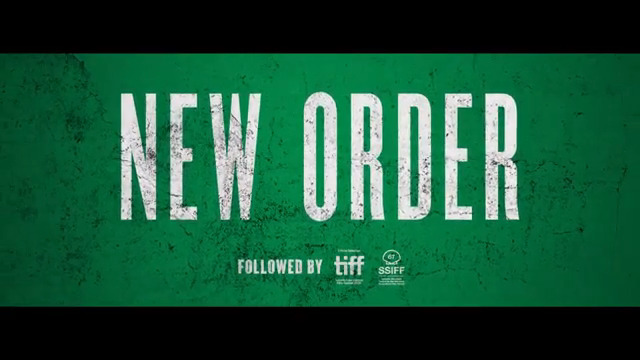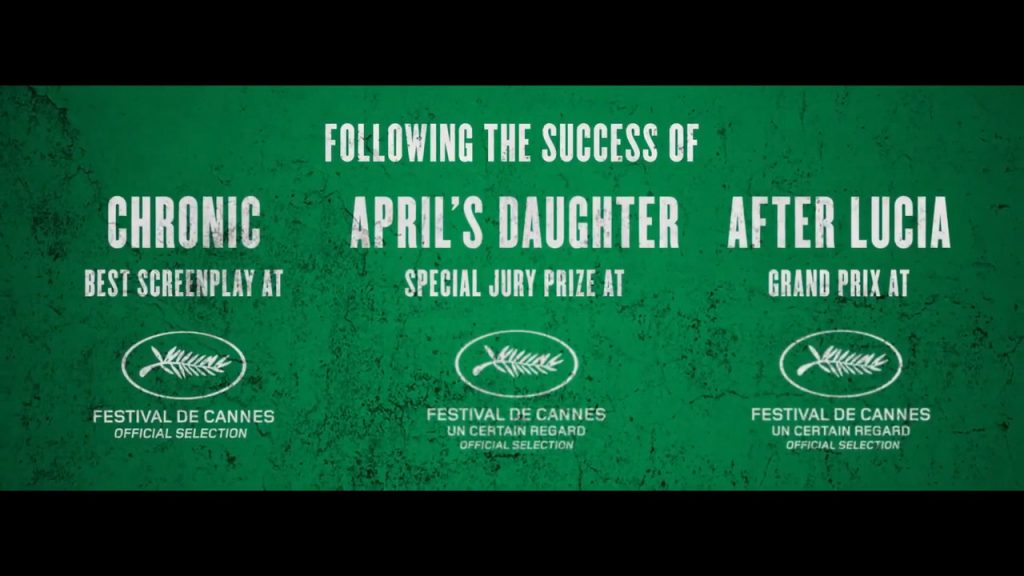 Ends;