Klaus F. Zimmermann (Co-Director of POP at UNU-MERIT & Maastricht University; President of the Global Labor Organization (GLO), an organization engaging for evidence-based policy making), will be resident in November and December 2017 at The Melbourne Institute of Applied Economic and Social Research of the University of Melbourne, Australia.
Zimmermann has been granted the prestigious Australian Eminent Research Scholar Award.
During his Australian visit, Zimmermann will give public lectures and research seminars in Perth, Adelaide, Melbourne, Canberra, Wollongong and Sydney, among others.
With pleasure we notice that Melbourne has just been ranked to be the world's most liveable city! "Melbourne, I am coming!"
"Melbourne, I am coming!"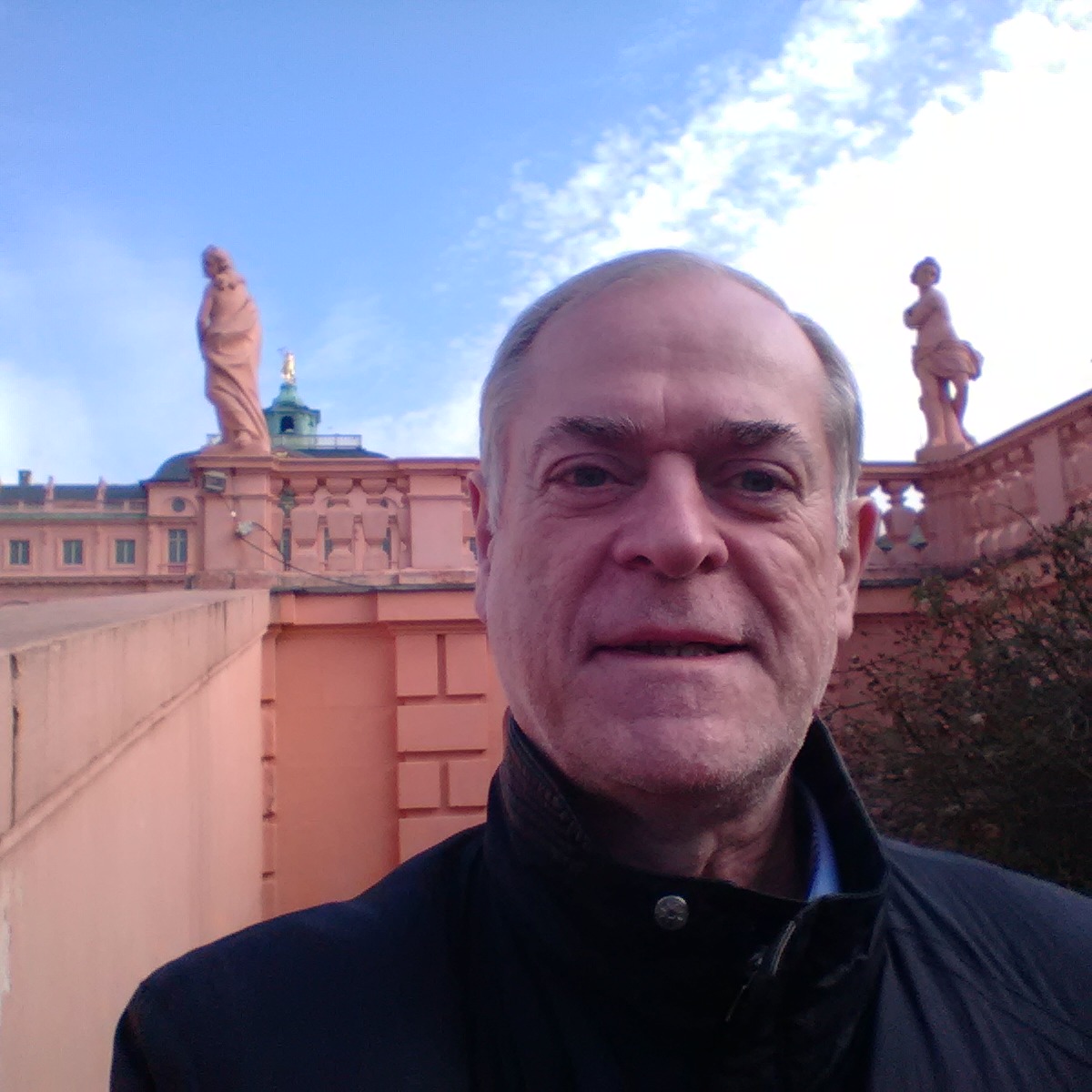 Ends;