A new GLO Discussion Paper finds that the recent adoption of a two-child policy in China has substantially increased the number of second-child births.
The Global Labor Organization (GLO) is an independent, non-partisan and non-governmental organization that functions as an international network and virtual platform to stimulate global research, debate and collaboration.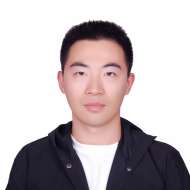 GLO Discussion Paper No. 819, 2021
The Unintended Consequences of Relaxing Birth Quotas: Theory and Evidence – Download PDF
by Jin, Zhangfeng & Pan, Shiyuan & Zheng, Zhijie
GLO Fellow Zhangfeng Jin
Author Abstract: This study examines the consequences of relaxing birth quotas by exploiting an exogenous two-child policy adopted by local Chinese governments on different dates. Using China's 2015 population census combined with a difference-in-differences framework, we find that the adoption of a two-child policy substantially increases the number of second-child births. The impact of the policy is more pronounced among couples who have higher fertility preferences and who are less sensitive to child-rearing costs. At the same time, this policy substantially decreases the number of first-child births. Child-rearing costs are a likely underlying mechanism for this decrease. All of these findings are in line with an extended Barro-Becker model.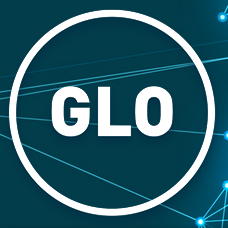 GLO Discussion Papers are research and policy papers of the GLO Network which are widely circulated to encourage discussion. Provided in cooperation with EconStor, a service of the ZBW – Leibniz Information Centre for Economics, GLO Discussion Papers are among others listed in RePEc (see IDEAS, EconPapers). Complete list of all GLO DPs – downloadable for free.
Ends;