A new GLO Discussion Paper finds for South Africa that the highest household income quintiles claim social welfare payments meant for the poor, most likely leading to increased inequality.
GLO Discussion Paper No. 883, 2021
The ugly truth about social welfare payments and households' subjective well-being – Download PDF
by Adhikari, Tamanna & Greyling, Talita & Rossouw, Stephanie
GLO Fellows Tamanna Adhikari, Talita Greyling and Stephanie Rossouw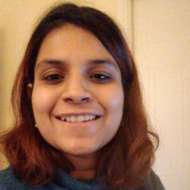 Author Abstract: Social welfare payments (SWP) were designed with policy priority to transfer revenue to vulnerable groups, thereby addressing poverty and inequality. Previous studies have shown that SWPs alleviate poverty, but investigating their effect on well-being is sparse. We investigate the relationship between SWPs and the mean subjective well-being (SWB) of a household and analyse it across household income quintiles. We use the National Income Dynamics Study dataset, which is representative of South Africa. South Africa is an example of extremes, as it suffers from poverty, inequality, and low levels of SWB; yet, paradoxically, it has an exemplary social welfare system. We use a range of analytical methods, including ordered probit regressions and a quasi-experimental technique. We find that the highest household income quintiles claim SWPs meant for the poor, most likely leading to increased inequality. Additionally, SWPs are positively related to SWB for quintiles one to four, but the relationship is negative in the highest quintile.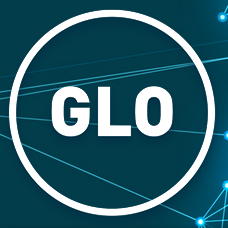 GLO Discussion Papers are research and policy papers of the GLO Network which are widely circulated to encourage discussion. Provided in cooperation with EconStor, a service of the ZBW – Leibniz Information Centre for Economics, GLO Discussion Papers are among others listed in RePEc (see IDEAS, EconPapers). Complete list of all GLO DPs – downloadable for free.
The Global Labor Organization (GLO) is an independent, non-partisan and non-governmental organization that functions as an international network and virtual platform to stimulate global research, debate and collaboration.
Ends;