A new GLO Discussion Paper documents that poorer households bear disproportionate costs of water quality violations in the United States.
The Global Labor Organization (GLO) is an independent, non-partisan and non-governmental organization that functions as an international network and virtual platform to stimulate global research, debate and collaboration.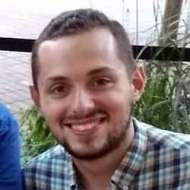 GLO Discussion Paper No. 703, 2020
The Regressive Costs of Drinking Water Contaminant Avoidance – Download PDF
by Hyde, Kelly
GLO Fellow Kelly Hyde
Author Abstract: Up to 45 million Americans in a given year are potentially exposed to contaminated drinking water, increasing their risk of adverse health outcomes. Existing literature has demonstrated that individuals respond to drinking water quality violations by increasing their purchases of bottled water and filtration avoidance, thereby avoiding exposure to contaminants. This paper demonstrates that poorer households, for whom the costs of avoidance comprise a greater share of disposable income, bear disproportionate costs of water quality violations in the United States. Following a health-based water quality violation, poor households' expenditure on nutritious grocery products in a nationally representative panel differentially decreases by approximately $7 per month. This is associated with a decrease of about 1,500 calories per household member per day, placing these individuals at a higher risk of food insecurity. This finding suggests that the indirect costs of drinking water contamination through economic channels exacerbate health disparities associated with poverty.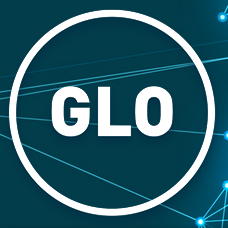 GLO Discussion Papers are research and policy papers of the GLO Network which are widely circulated to encourage discussion. Provided in cooperation with EconStor, a service of the ZBW – Leibniz Information Centre for Economics, GLO Discussion Papers are among others listed in RePEc (see IDEAS, EconPapers). Complete list of all GLO DPs – downloadable for free.
Ends;