The GLO Virtual Seminar is a monthly internal GLO research event chaired by GLO Director Matloob Piracha and hosted by the GLO partner institution University of Kent. The results are available on the GLO website and the GLO News section, where also the video of the presentation is posted. All GLO related videos are also available in the GLO YouTube channel. (To subscribe go there.)
The last seminar was given by Sergei Guriev on The Political Economy of Populism. Below find a report, the video of the seminar and the background paper.
Announcement/forthcoming seminar:
September 3, 2020: London/UK at 1-2 pm — Kompal Sinha, Macquarie University and GLO
Topic: To be announced.
Registration details will be provided in time.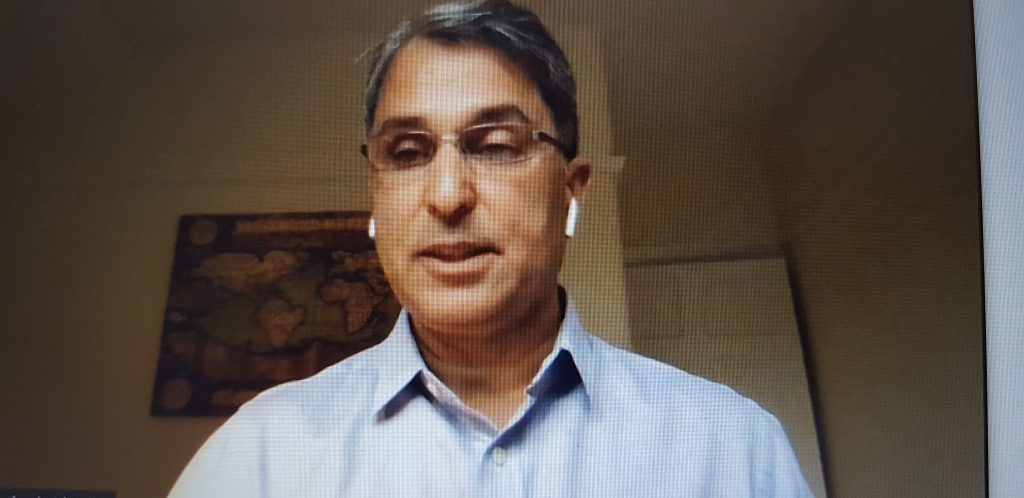 GLO Director Matloob Piracha
Report
The Political Economy of Populism
GLO Virtual Seminar on August 6, 2020 with Sergei Guriev (Sciences Po & GLO). Video !!!
Related paper: Sergei Guriev and Elias Papaioannou,
The Political Economy of Populism. PDF
Draft prepared for the Journal of Economic Literature.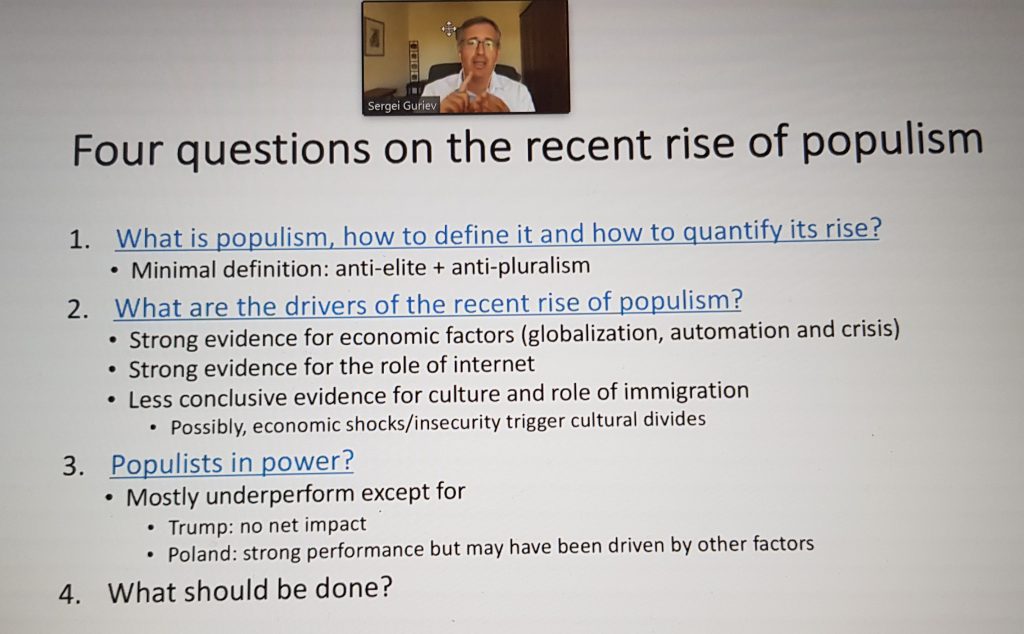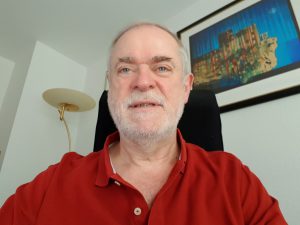 GLO President Klaus F. Zimmermann following the lecture of Sergei Guriev from his homeoffice.
Ends;