A new GLO Discussion Paper studies the labour market effects of removing surgical requirements to change legal gender.
The Global Labor Organization (GLO) is an independent, non-partisan and non-governmental organization that functions as an international network and virtual platform to stimulate global research, debate and collaboration.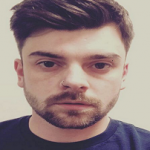 GLO Discussion Paper No. 670, 2020
The Labour Force Status of Transgender People and The Impact of Removing Surgical Requirements to Change Gender on ID Documents – Download PDF
by Mann, Samuel
GLO Fellow Samuel Mann
Author Abstract: This paper uses data from the BRFSS over the period 2014-2019 to analyse the impact of removing surgical requirements to change legal gender. In many states transgender people are forced to undergo surgical procedures if they wish to change their gender on ID documents, which can be invasive, expensive, and is not always desired. In the present work state variation in the timing of the removal of surgical requirements is exploited within a triple difference framework to analyse the causal impact of these removals on the labour force participation and employment of transgender people. The findings highlight the detrimental economic impact of surgical requirements for transgender people to be able to reassign gender on birth certificates, especially for those individuals that are least likely to be able to afford surgical treatment.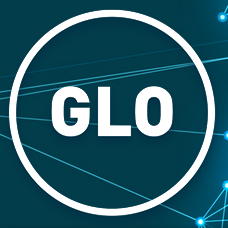 GLO Discussion Papers are research and policy papers of the GLO Network which are widely circulated to encourage discussion. Provided in cooperation with EconStor, a service of the ZBW – Leibniz Information Centre for Economics, GLO Discussion Papers are among others listed in RePEc (see IDEAS, EconPapers). Complete list of all GLO DPs – downloadable for free.
Ends;