As the first country in the world, Slovakia implemented and repeated mass rapid antigen testing. A new GLO Discussion Paper has shown that this had reduced infections substantially.

The Global Labor Organization (GLO) is an independent, non-partisan and non-governmental organization that functions as an international network and virtual platform to stimulate global research, debate and collaboration.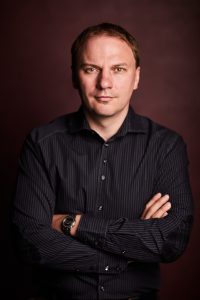 GLO Discussion Paper No. 775, 2021
The Impact of Mass Antigen Testing for COVID-19 on the Prevalence of the Disease – Download PDF
by Kahanec, Martin & Lafférs, Lukáš & Schmidpeter, Bernhard


GLO Fellow Martin Kahanec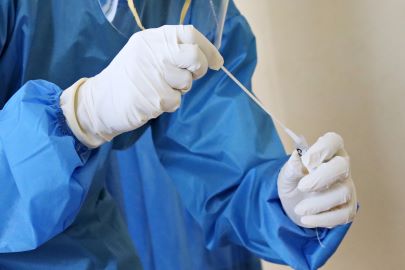 Author Abstract: More than a year since the first outbreak in China in December 2019, most countries are still struggling to contain the COVID-19 pandemic. Mass antigen testing has been proposed as an instrument to mitigate the spread of the disease and allow the economy to re-open. We investigate the potential benefits of mass antigen testing for the mitigation of the pandemic, using data from a uniquely designed testing that took place in Slovakia in autumn 2020. As the first country in the world, Slovakia implemented and repeated mass rapid antigen testing. After the first round of nation-wide testing, only districts above an ex-ante unknown prevalence threshold were re-tested. Comparing districts in the neighborhood above and below the threshold using a quasi-experimental design, we find that repeated mass antigen testing reduces infections by about 25-30% and results in a decrease in R0 of 0.3 two weeks after the testing. These effects peaked about 15 days after the second round of testing and gradually dissipated afterward. These results suggest that mass testing could be an effective tool in curbing the spread of COVID-19, but for lasting effects it would need to be conducted regularly in relatively short intervals.
Featured image: Mufid-Majnun-on-Unsplash
More from the GLO Coronavirus Cluster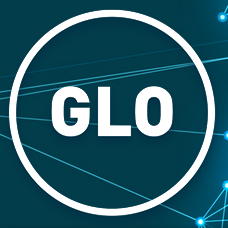 GLO Discussion Papers are research and policy papers of the GLO Network which are widely circulated to encourage discussion. Provided in cooperation with EconStor, a service of the ZBW – Leibniz Information Centre for Economics, GLO Discussion Papers are among others listed in RePEc (see IDEAS, EconPapers). Complete list of all GLO DPs – downloadable for free.
Ends;