Global international economic relationships are under pressure with unclear consequences for the world economy and individual welfare. The United States of America have left the Trans-Pacific Partnership Agreement, raised tariffs against its trade partners, in particular for China, dismantled the North American Free Trade Agreement, and re-negotiated the terms of bilateral trade with the European Union and Japan.
To debate this development, Dr. Huiyao Wang, President of the Center for China & Globalization in Beijing (CCG) and Counselor for the Chinese State Council, has invited Professor Klaus F. Zimmermann, President of the Global Labor Organization (GLO) and currently visiting Renmin University of China, and other experts to discuss the situation in a private round-table with Hon. Rufus H. Yerxa, President of National Foreign Trade Council, Former Deputy USTR and Deputy Director General of the WTO. The private event takes place on 28 October 2018 at the Center for China & Globalization in Beijing.
Huiyao Henry Wang and Klaus F. Zimmermann have collaborated over the years in other contexts and share a joint vision about the importance of open relationships in a globalized world. Henry Wang (left) and Zimmermann during an CCG event in Washington DC on trade policies in September 2016.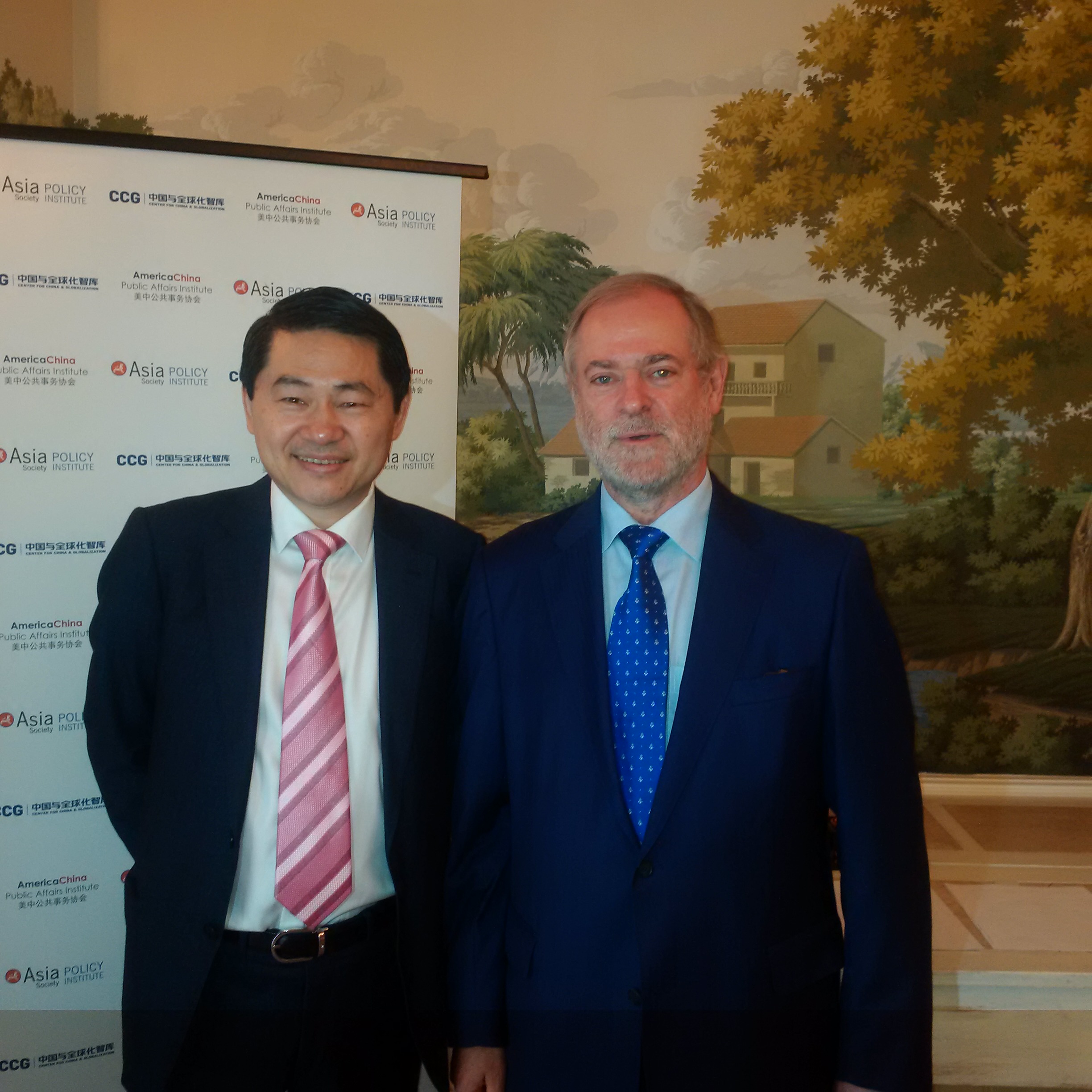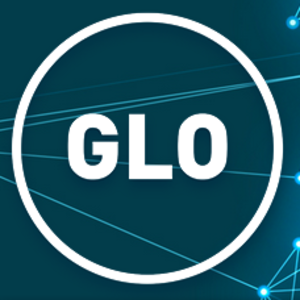 Ends;