The GLO Virtual Seminar is a monthly internal GLO research event chaired by GLO Director Matloob Piracha hosted by the GLO partner institution University of Kent. The results are posted on the GLO website and the GLO News section, where also the Video of the presentation is posted. All GLO related videos are also available in the GLO YouTube channel. (To subscribe go there.)
Announcement:
August 6, 2020; London/UK at 1-2 pm — Sergei Guriev, Sciences Po, Paris, and GLO
The Political Economy of Populism
Registration details will be provided in time.
Report
Teaching Norms in the Streets
GLO Virtual Seminar on July 9, 2020 with Marie Claire Villeval, (CNRS & GLO). Video!!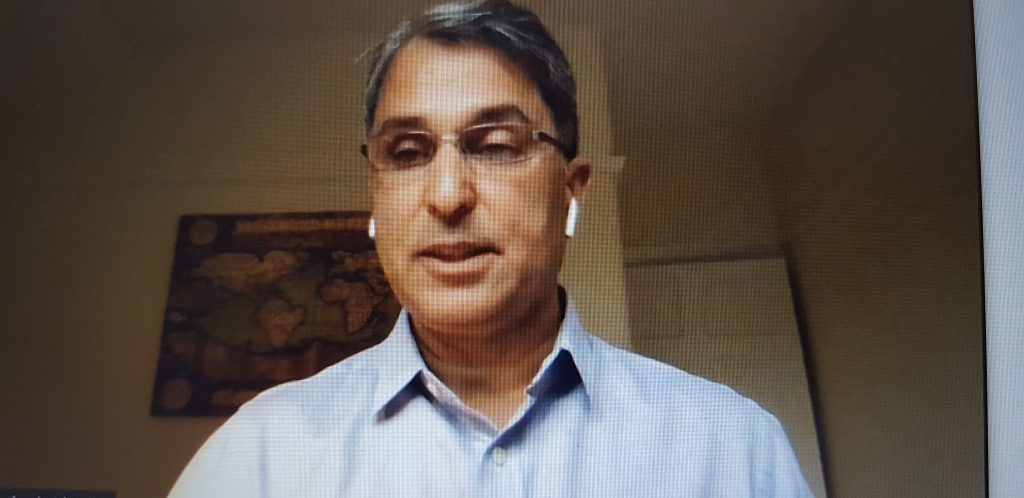 GLO Director Matloob Piracha
Ends;