Second webinar in the GLO Virtual Young Scholar (GLO-VirtYS) Program, Cohort 2019-20
All the presentation in this series are based on the projects that GLO-VirtYS program scholars completed as part of their program participation.

September 17th Program
Sydney (10pm), Beijing (8pm), Istanbul (3pm), Berlin (2pm), London (1pm), Cape Town (2pm), Washington DC (8am), Santiago de Chile (8am)
Satyendra Kumar Gupta, Jindal School of Government and Public Policy and GLO Affiliate
Irrigation and Culture: Gender Roles and Women's Rights (GLO VirtYS program advisor Professor Almas Heshmati)
Kelly Hyde, University of Pittsburgh and GLO Affiliate
The Regressive Costs of Drinking Water Contaminant Avoidance (GLO VirtYS program advisor Professor Anurag Sharma)
Chaired by GLO VirtYS Program Director Olena Nizalova.
Full video of the event.
For more information about both speakers and their paper abstracts.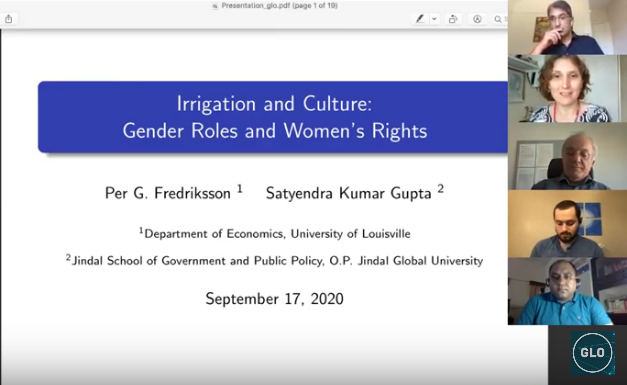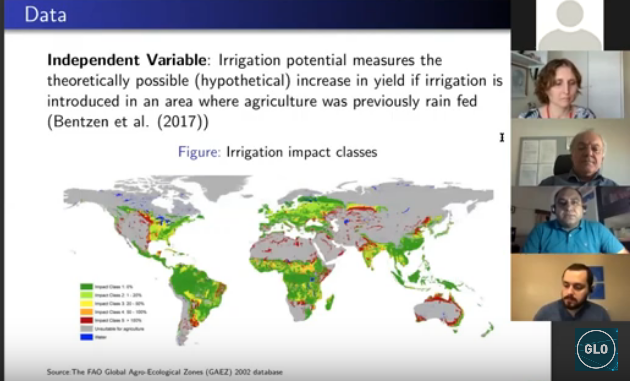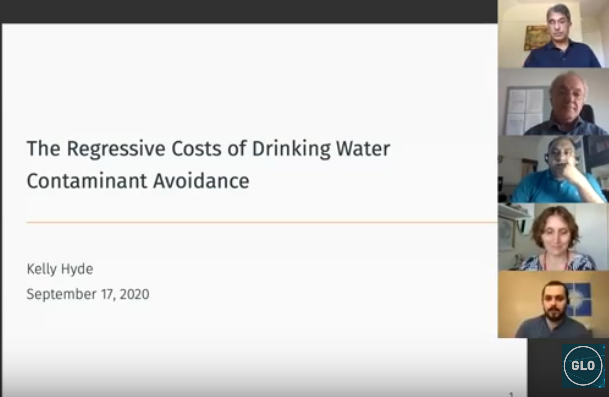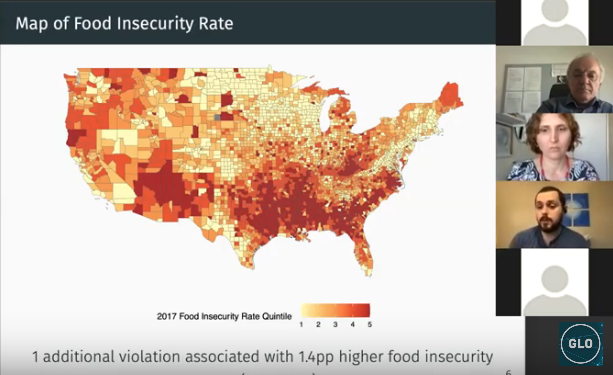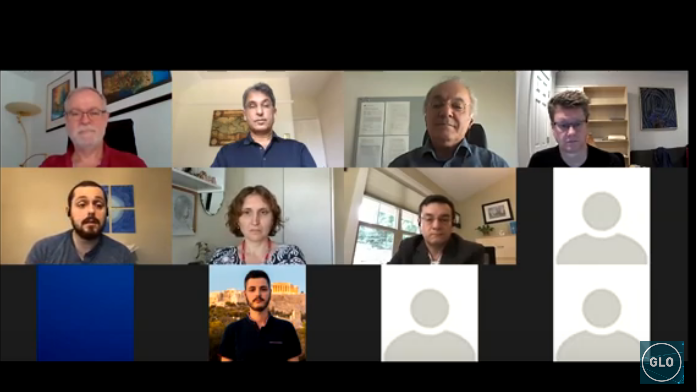 Ends;