A new GLO Discussion Paper finds that international students move away strongly in response to recent political factors suggesting a considerable loss for European economies.
GLO Discussion Paper No. 872, 2021
Run, graduate, run: Internationally mobile students' reactions to changing political landscapes in Europe – Download PDF
by Weisser, Reinhard A.
GLO Affiliate Reinhard Weisser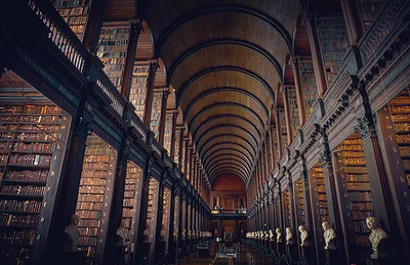 Author Abstract: Over the last decades, Europe attracted an increasing number of internationally mobile students. The related influx of talent into European labour markets constituted an important factor to the knowledge economy. This research addresses the question whether changing political landscapes in Europe, e.g. an increasing scepticism concerning migrants or support for right-wing parties, translated into a diminishing attractiveness of European economies. To this end, international graduates' staying behaviour in 28 European destination countries is investigated based on bilateral stay rates for almost 150 countries of origin in the years 2009 to 2019. Controlling for various immigration regimes and institutional settings, international graduates are found to display a high level of sensitivity with respect to political dynamics: A distinct dominance of the right political spectrum may lower the number of international graduates willing to stay by up to 50%. The effect is particularly strong in election years when voters' political preferences become more salient. Eventually, this amounts to a considerable loss for European economies since international graduates have acquired destination country specific human capital and are easily integrated into host societies.

Featured image: Photo-by-j-zamora-on-Unsplash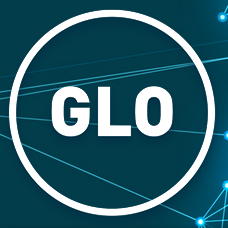 GLO Discussion Papers are research and policy papers of the GLO Network which are widely circulated to encourage discussion. Provided in cooperation with EconStor, a service of the ZBW – Leibniz Information Centre for Economics, GLO Discussion Papers are among others listed in RePEc (see IDEAS, EconPapers). Complete list of all GLO DPs – downloadable for free.
The Global Labor Organization (GLO) is an independent, non-partisan and non-governmental organization that functions as an international network and virtual platform to stimulate global research, debate and collaboration.
Ends;