A new GLO Discussion Paper provides novel insights into the distributive role of tax-benefit systems.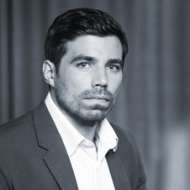 GLO Discussion Paper No. 988, 2021
Redistribution across Europe: How much and to whom? – Download PDF
by Hammer, Bernhard & Christl, Michael & De Poli, Silvia
GLO Fellow Michael Christl
Author Abstract: Governments face a potential trade-off between provision for the growing population in retirement and the support of working-age households with low income. Using EUROMOD-based microdata from 28 countries, we (a) quantify the redistribution to the pensioner and non-pensioner populations, (b) study the position of net beneficiaries in the overall income distribution and (c) analyse how taxes and benefits affect the working-age population with low income. Our results provide novel insights into the distributive role of tax-benefit systems across Europe. Interestingly, a strong overall redistribution between households is associated with generous pensions for a portion of the retirees but negatively related to support for low-income households.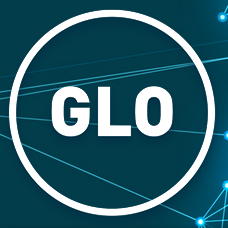 GLO Discussion Papers are research and policy papers of the GLO Network which are widely circulated to encourage discussion. Provided in cooperation with EconStor, a service of the ZBW – Leibniz Information Centre for Economics, GLO Discussion Papers are among others listed in RePEc (see IDEAS, EconPapers). Complete list of all GLO DPs – downloadable for free.
The Global Labor Organization (GLO) is an independent, non-partisan and non-governmental organization that functions as an international network and virtual platform to stimulate global research, debate and collaboration.
Ends;