A new GLO Discussion Paper finds that the gender wage gap disappears for licensed self-employed workers.
The Global Labor Organization (GLO) is an independent, non-partisan and non-governmental organization that functions as an international network and virtual platform to stimulate global research, debate and collaboration.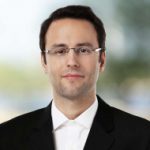 GLO Discussion Paper No. 689, 2020
Occupational Licensing and the Gender Wage Gap –Download PDF
by Koumenta, Maria & Pagliero, Mario & Rostam-Afschar, Davud
GLO Fellow Davud Rostam-Afschar
Author Abstract: We use a unique survey of the EU labor force to investigate the relationship between occupational licensing and the gender wage gap. We find that the gender wage gap is canceled for licensed self-employed workers. However, this closure of the gender wage gap is not mirrored by significant changes in the gender gap in hours worked. Our results are robust using decomposition methods, quantile regressions, different datasets, and selection correction.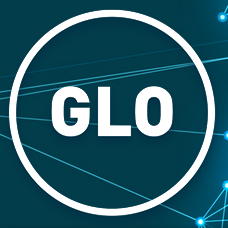 GLO Discussion Papers are research and policy papers of the GLO Network which are widely circulated to encourage discussion. Provided in cooperation with EconStor, a service of the ZBW – Leibniz Information Centre for Economics, GLO Discussion Papers are among others listed in RePEc (see IDEAS, EconPapers). Complete list of all GLO DPs – downloadable for free.
Ends;