A new GLO Discussion Paper finds for Italy that placing microchips on the bags for the curbside collection to reduce the unsorted urban solid waste and increase the fraction recycled is indeed effective.
The Global Labor Organization (GLO) is an independent, non-partisan and non-governmental organization that functions as an international network and virtual platform to stimulate global research, debate and collaboration.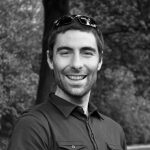 GLO Discussion Paper No. 772, 2021

Microchip Bags and Waste Sorting – Download PDF
by Picchio, Matteo

GLO Fellow Matteo Picchio
Author Abstract: We evaluate the effectiveness of placing microchips on the bags for the curbside collection in reducing the unsorted urban solid waste and increasing the fraction recycled. The microchip allows the waste collection company to identify the users that left the bags on the curb and check whether they properly sorted the waste. Our study is carried out in the Italian province of Macerata (Marche, Italy), where the bag microchips were introduced only in some municipalities in 2013. Exploiting monthly information on waste collection and natural experiment methods, we find that, two years after the programme start, the bag microchip increased the fraction recycled by 3-4:5 percentage points and decreased the monthly unsorted waste by 1-2 kilograms per capita.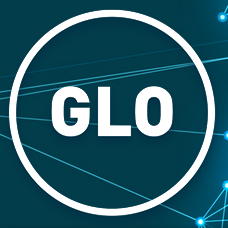 GLO Discussion Papers are research and policy papers of the GLO Network which are widely circulated to encourage discussion. Provided in cooperation with EconStor, a service of the ZBW – Leibniz Information Centre for Economics, GLO Discussion Papers are among others listed in RePEc (see IDEAS, EconPapers). Complete list of all GLO DPs – downloadable for free.
Ends;