Bad news for alcohol consumers: As a new study just published in The Lancet finds, the optimal quantity for health is zero. Alcohol use is a leading risk factor for death and disability. Drinking does not pay for health at any level, but there are large gender differences for mortality.
"Alcohol use and burden for 195 countries and territories, 1990–2016: a systematic analysis for the Global Burden of Disease Study 2016", GBD 2016 Alcohol Collaborators. Published Online August 23, 2018 http://dx.doi.org/10.1016/ S0140-6736(18)31310-2
The Lancet is a weekly peer-reviewed medical journal with a top academic reputation and global visibility. One of the very best.
The article (PDF) summarizes: "Alcohol use is a leading risk factor for global disease burden and causes substantial health loss. We found that the risk of all-cause mortality, and of cancers specifically, rises with increasing levels of consumption, and the level of consumption that minimises health loss is zero."
The research also reveals gender differences in alcohol – attributable mortality and a ranking of countries with males leading by far: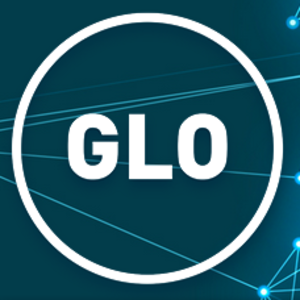 Ends;