A new GLO Discussion Paper surveys the emerging and rapidly growing literature on the economic consequences of COVID-19 and governmental responses, and attempts to synthetize the insights emerging from a very large number of studies.
The Global Labor Organization (GLO) is an independent, non-partisan and non-governmental organization that functions as an international network and virtual platform to stimulate global research, debate and collaboration.
GLO Discussion Paper No. 602, 2020
Wage Losses and Inequality in Developing Countries: labor market and distributional consequences of Covid-19 lockdowns in Turkey – Download PDF
GLO Fellow Anil Duman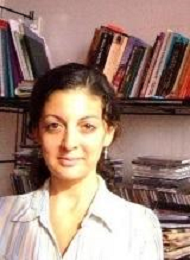 Author Abstract: We develop a possibility to work index (PWI) taking the ability to work from home and workplace closures into account. By using the data from the HLFS in Turkey, we examine the individual level determinants of PWI. Our findings reveal that PWI and ability to work from home are significantly different, and essential or closed jobs are not necessarily concentrated at the bottom of the wage distribution. Therefore, from a policy perspective, PWI can be a more encompassing measure of risk and can assist the public authorities to design better targeted social policies. Our results also point out that wage inequality is likely to deteriorate as a result of the supply shocks from confinement policies. However, the overall negative distributional effects of lockdown and disparity between employees in different economic activities become more substantial with duration. These suggest that in order to avoid major increases in earning inequalities and related social problems, governments would be better off with shorter and stricter lockdowns.
More from the GLO Coronavirus Cluster
Featured image: Photo-by–fusion-medical-animation-on-Unsplash
GLO Discussion Papers are research and policy papers of the GLO Network which are widely circulated to encourage discussion. Provided in cooperation with EconStor, a service of the ZBW – Leibniz Information Centre for Economics, GLO Discussion Papers are among others listed in RePEc (see IDEAS, EconPapers). Complete list of all GLO DPs – downloadable for free.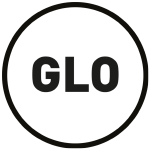 Ends;