A new GLO Discussion Paper finds for India gender equality in absolute intergenerational educational mobility for children of urban college educated fathers, but not in rural areas.
The Global Labor Organization (GLO) is an independent, non-partisan and non-governmental organization that functions as an international network and virtual platform to stimulate global research, debate and collaboration.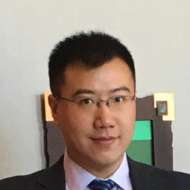 GLO Discussion Paper No. 807, 2021
Is Gender Destiny? Gender Bias and Intergenerational Educational Mobility in India – Download PDF
by Emran, M. Shahe & Jiang, Hanchen & Shilpi, Forhad
GLO Affiliate Hanchen Jiang
Author Abstract: We develop a model of intergenerational educational mobility incorporating gender bias against girls in the family, school, and labor market. Mobility and investment equations from the model are estimated for India using data not truncated by coresidency. The standard linear model misses important heterogeneity and yields misleading conclusions. Daughters of uneducated fathers face lower relative and absolute mobility (rural and urban). We find gender equality in absolute mobility for children of urban college educated fathers, but not in rural areas. Theoretical insights help understand the mechanisms. Parental nonfinancial inputs, unwanted girls, and patrilineal states are important for explaining the findings.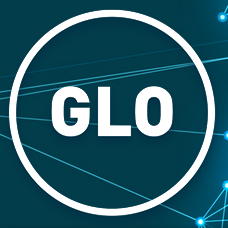 GLO Discussion Papers are research and policy papers of the GLO Network which are widely circulated to encourage discussion. Provided in cooperation with EconStor, a service of the ZBW – Leibniz Information Centre for Economics, GLO Discussion Papers are among others listed in RePEc (see IDEAS, EconPapers). Complete list of all GLO DPs – downloadable for free.
Ends;