The intergenerational education spillovers of pension reform in China
"Economic theory establishes that pension privatization weakens the link between old and young and so reduces the incentive to invest in public education in an economy with lower return rate of capital than growth rate of wage. However, empirical studies of the link change are few. In this paper, we investigate the effects of pension privatization and the central government's subsidy to individual accounts on public education spending in a three-period overlapping generation model. And then, we take contemporary pension reforms in a number of Chinese provinces as offering natural experiment conditions. Using a difference-in-difference framework and 282 municipal districts panel data over years 1998–2009, we test the pension-education theoretical link change. Both our theoretical and empirical results confirm that pension privatization is adversely associated with local public spending on education in China. Private pension subsidies, moreover, magnify this effect. Our study supports the theoretical assertion and selective empirical findings of a negative intergenerational effect of pension privatization."
FREE ACCESS TO THIS ARTICLE OVER THE NEXT SIX WEEKS
I am pleased to distribute the new table of contents alert for Journal of Population Economics, Volume 31 Number 3 in 2018, which is now available online.

Klaus F. Zimmermann, Editor-in-Chief
Important news
Free Access to the Lead Article
Enjoy 6 weeks free access to first paper in current issue
» Learn more
In this issue
The intergenerational education spillovers of pension reform in China
FREE ACCESS FOR  SIX WEEKS!
Private versus public old-age security
Parental retirement timing: the role of unanticipated events in the lives of adult children
Why are fewer married women joining the work force in rural India? A decomposition analysis over two decades
Does it pay to care? Volunteering and employment opportunities
Informal search, bad search?: the effects of job search method on wages among rural migrants in urban China
Social networks and the labour market mismatch
The effect of female education on marital matches and child health in Bangladesh
The long-term effects of mistimed pregnancy on children's education and employment
The long-term effect of childhood poverty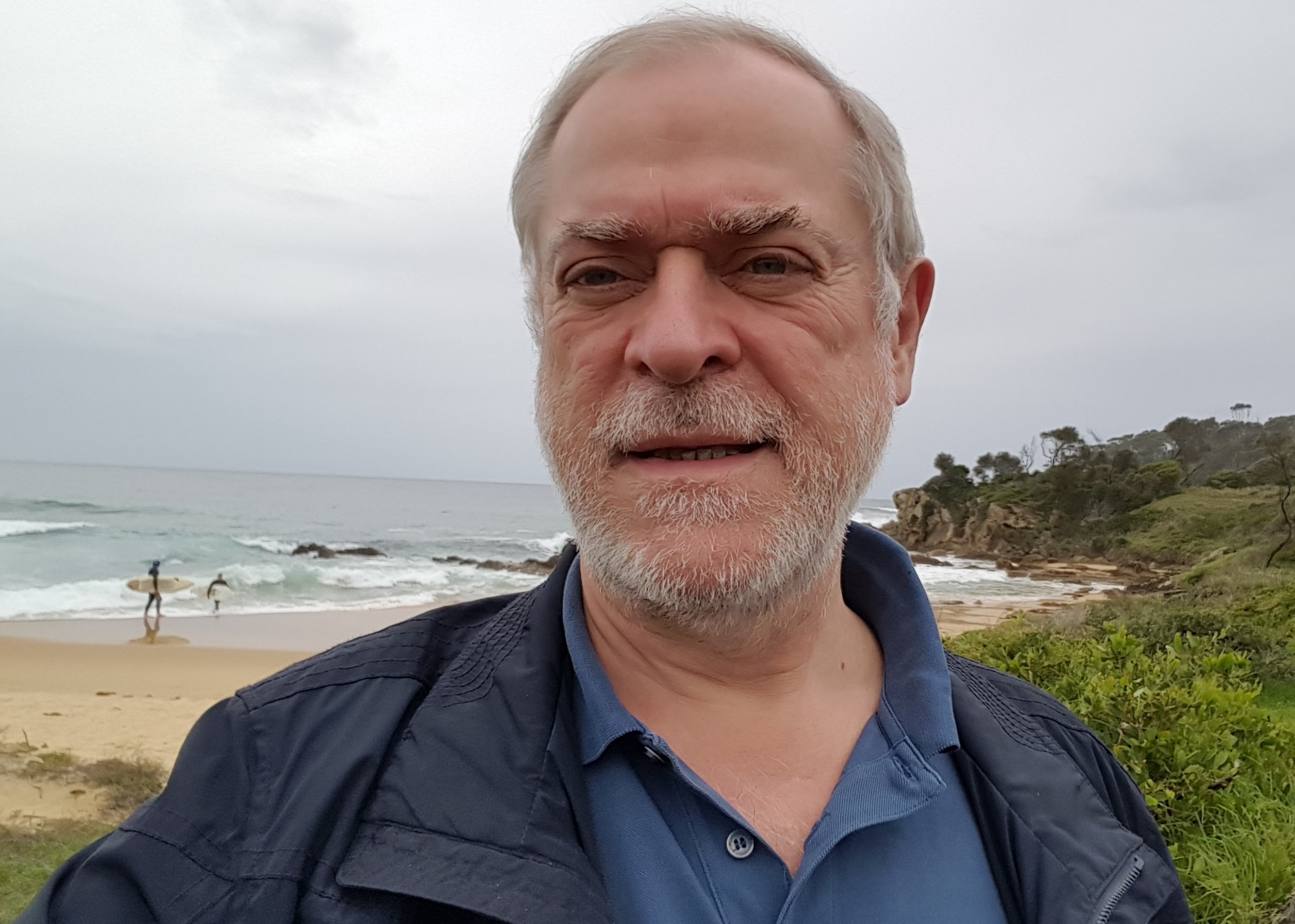 Klaus F. Zimmermann
Editor-in-Chief, Journal of Population Economics
President, GLO
The Global Labor Organization (GLO) supports the Journal of Population Economics.

Ends;