It is with great sadness that we have to accept the much too early death of Professor Francesco Pastore (*June 6, 1966; +July 13, 2022) of Università della Campania Luigi Vanvitelli.
He has been an excellent economist, a great servant of the scientific community, an ambitious and supportive researcher, a wonderful human being, and a real friend.

Francesco, you will be badly missed!
Among his many activities, Francesco Pastore has been
GLO Country Lead Italy
GLO Cluster Lead School-to-Work Transitions
Associate Editor of the Journal of Population Economics
Associate Editor of the International Journal of Manpower
Co-Editor of two special issues of the International Journal of Manpower on School-to-Work Transitions with the GLO President
Very supportive to young scholars also through GLO VirtYS.
His work has been well published and is broadly cited. We have admired his endless engagement and his committed professional activities. He has made a long-lasting impact on our profession.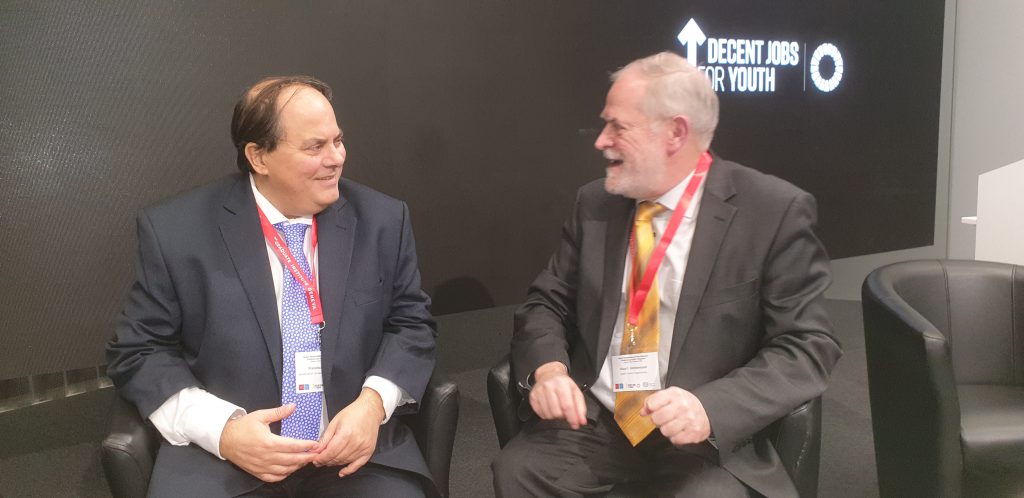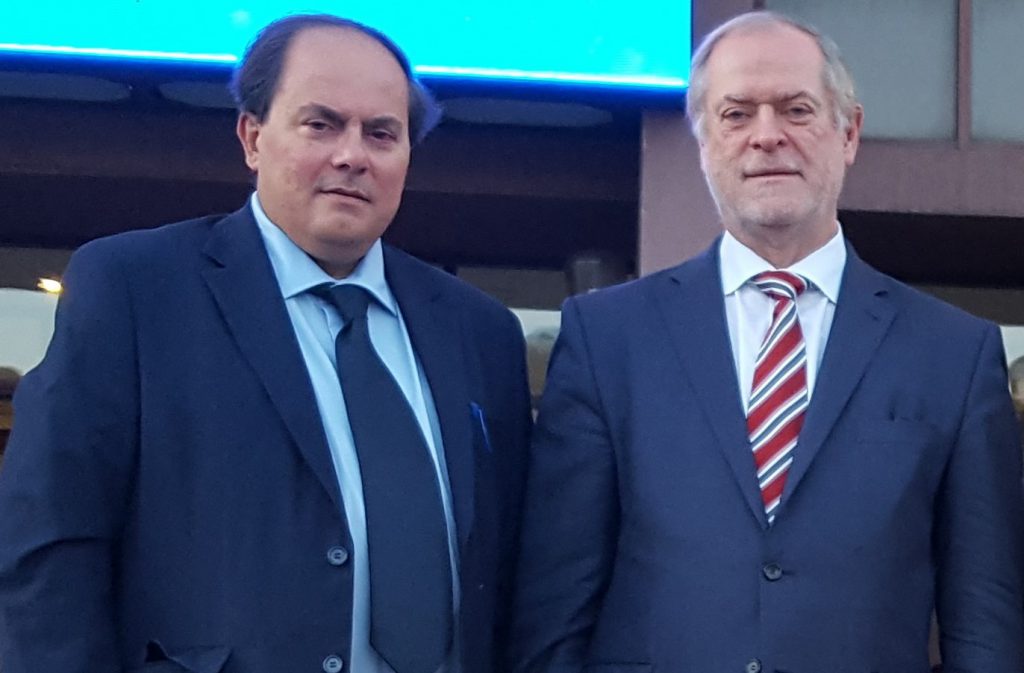 Ends;