A new GLO Discussion Paper reviews migration out of the UK after Brexit and Covid-19, and discusses possible future flows and impacts.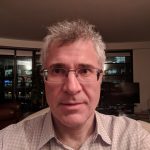 GLO Discussion Paper No. 854, 2021
Immigration and the UK economy after Brexit – Download PDF
by Portes, Jonathan
GLO Fellow Jonathan Portes
Author Abstract: I review trends in migration to the UK since the Brexit referendum, examining first the sharp fall in net migration from the EU that resulted, and then the recent more dramatic exodus of foreign-born residents during the covid-19 pandemic. I describe the new post-Brexit system, and review studies which attempt to estimate both the impact on future migration flows and on GDP and GDP per capita. Finally, I discuss the wider economic impact of the new system and some of the policy implications.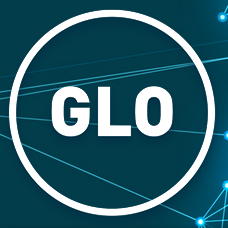 GLO Discussion Papers are research and policy papers of the GLO Network which are widely circulated to encourage discussion. Provided in cooperation with EconStor, a service of the ZBW – Leibniz Information Centre for Economics, GLO Discussion Papers are among others listed in RePEc (see IDEAS, EconPapers). Complete list of all GLO DPs – downloadable for free.
The Global Labor Organization (GLO) is an independent, non-partisan and non-governmental organization that functions as an international network and virtual platform to stimulate global research, debate and collaboration.
Ends;