GLO Fellow John P. Haisken-DeNew of Melbourne University will visit POP at UNU-MERIT on September 18, 2017. He will present a paper in the UNU-MERIT/School of Governance Seminar at noon (12:00 – 13:00) on:
The venue will be the conference room 0.16&0.17. The seminar will be chaired by Hugo Confraria (Joint UNU-MERIT/MGSoG Seminar Series). Klaus F. Zimmermann, Co-Director of POP at UNU-MERIT and President of the Global Labor Organization (GLO) will be present.
Abstract
The Australian Government launched the My School website in 2010 to provide standardised information about the quality of schools to the Australian public. This paper combines data from this website with home sales data for the state of Victoria to estimate the effect of the publication of school quality information on property prices. We use a difference-in-difference approach to estimate the causal effect of the release of information about high-quality and low-quality schools relative to medium-quality schools in the neighborhood and find that the release of information about high-quality schools increases property prices by 3.6 percent, whereas the release of information about low-quality schools has no significant effect. The findings indicate that many buyers are unaware of the relevance of school quality information and that real estate agents pursue a strategy of disclosing information about high-quality schools to increase the sales price. Results from a survey of Victorian real estate agents provide evidence in favor of this strategy.
Further information on John P. Haisken – DeNew.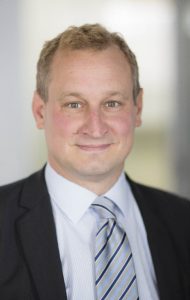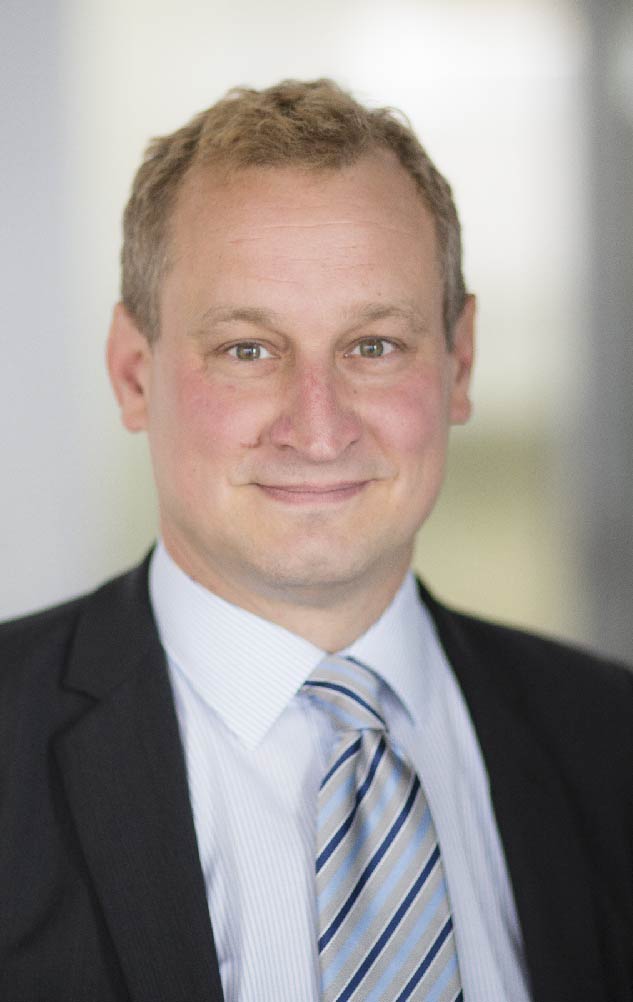 GLO Fellow John P. Haisken-DeNew

Ends;