A new GLO Discussion Paper suggests that temporary migration policies may have beneficial impacts on immigrants' sleep in the short-term.
The Global Labor Organization (GLO) is an independent, non-partisan and non-governmental organization that functions as an international network and virtual platform to stimulate global research, debate and collaboration.
GLO Discussion Paper No. 589, 2020
Immigration Policy and Immigrants' Sleep. Evidence from DACA – Download PDF
by Giuntella, Osea & Lonsky, Jakub & Mazzona, Fabrizio & Stella, Luca
GLO Fellows Osea Giuntella & Jakub Lonsky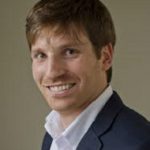 Author Abstract: Stress is associated with sleep problems. And poor sleep is linked with mental health and depression symptoms. The stress associated with immigrant status and immigration policy can directly affect mental health. While previous studies have documented a significant relationship between immigration policy and the physical and mental health of immigrants, we know little about the effects that immigration policy may have on immigrants' sleep patterns. Exploiting the approval of the Deferred Action for Childhood Arrivals (DACA) in 2012, we study how immigrants' sleep behavior responds to a change in immigration policy. Consistent with previous research documenting positive effects of DACA on mental health, we find evidence of a significant improvement in immigrants' sleep in response to this policy change. However, the estimated effects of the policy quickly disappear since 2016. While temporary authorization programs, such as DACA, may have beneficial impacts on immigrants' sleep in the short-term, the effects of temporary programs can be rapidly undermined by the uncertainty on their future. Thus, permanent legalization programs may be more effective in achieving long-term effects, eliminating any uncertainty related to the undocumented immigrant legal status.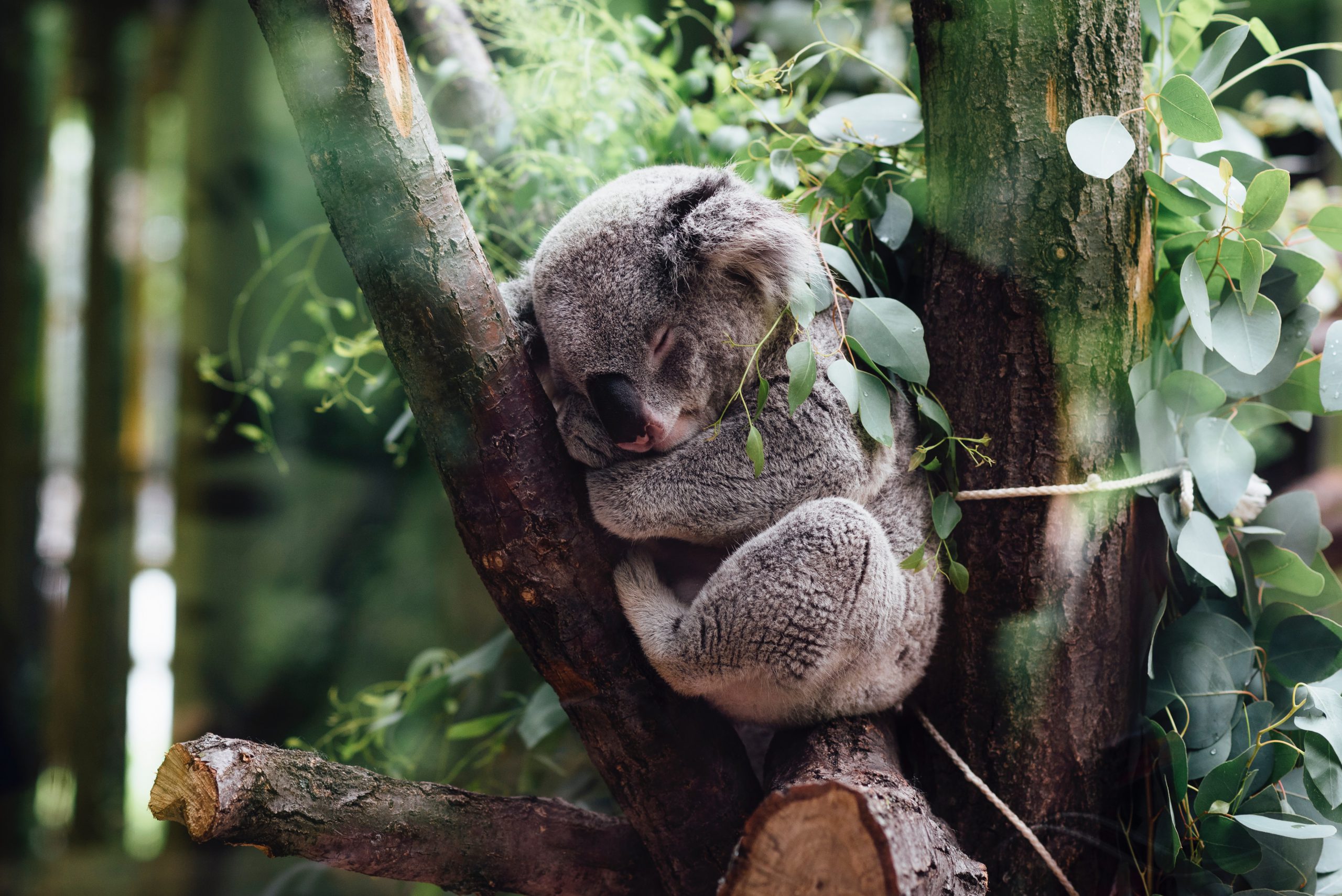 Featured image: Photo by Jordan Whitt on unsplash
GLO Discussion Papers are research and policy papers of the GLO Network which are widely circulated to encourage discussion. Provided in cooperation with EconStor, a service of the ZBW – Leibniz Information Centre for Economics, GLO Discussion Papers are among others listed in RePEc (see IDEAS, EconPapers). Complete list of all GLO DPs – downloadable for free.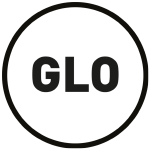 Ends;