A new GLO Discussion Paper analyzes the impact of both Covid-19 and the lockdown on happiness in South Africa which is significant.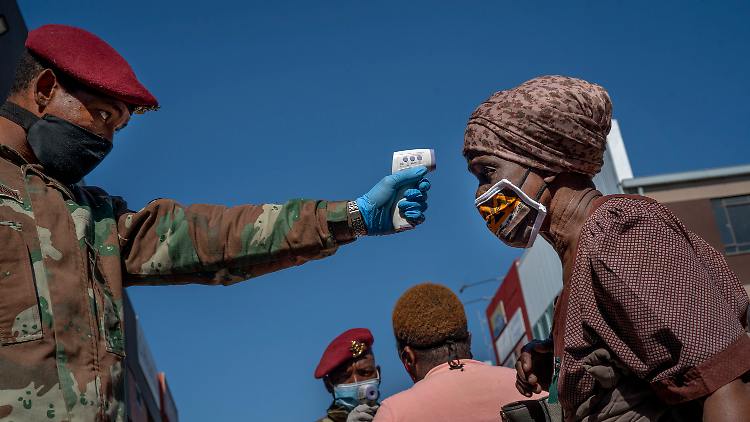 The Global Labor Organization (GLO) is an independent, non-partisan and non-governmental organization that functions as an international network and virtual platform to stimulate global research, debate and collaboration.
GLO Discussion Paper No. 556, 2020
Happiness-lost: Did Governments make the right decisions to combat Covid-19? – Download PDF
by Greyling, Talita & Rossouw, Stephanie & Adhikari, Tamanna
GLO Fellows Talita Greyling & Stephanie Rossouw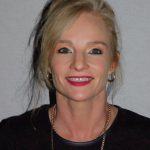 Author Abstract: Amidst the rapid global spread of Covid-19, many governments enforced country-wide lockdowns, with likely severe well-being consequences. The actions by governments triggered a debate on whether the well-being and economic costs of a lockdown surpass the benefits perceived from a lower infection rate. In this regard, South Africa is an extreme case: enforcing very stringent lockdown regulations, while amid an economic crisis. We analyze the impact of both Covid-19 and the lockdown on happiness. We use the Gross National Happiness Index to compare the determinants of happiness before and after the Covid-19 lockdown regulations. Further, we estimate the likelihood of happiness levels in 2020, reaching the average levels in 2019 using two models; one predicting the likelihood after the lockdown was enforced and the other if no lockdown regulations were in place. The results shed light on happiness outcomes in a scenario of lockdown versus no lockdown.
The Journal of Population Economics welcomes submissions dealing with the demographic aspects of the Coronavirus Crisis.

Yun Qiu, Xi Chen & Wei Shi (2020): Impacts of Social and Economic Factors on the Transmission of Coronavirus Disease 2019 (COVID-19) in China, GLO Discussion Paper, No. 494.
REVISED DRAFT NOW PUBLISHED OPEN ACCESS ONLINE: Journal of Population Economics, Issue 4, 2020.
Further publication on COVID-19 of a GLO DP:
GLO Discussion Paper No. 508, 2020
Inter-country Distancing, Globalization and the Coronavirus Pandemic – Download PDF
by Zimmermann, Klaus F. & Karabulut, Gokhan & Bilgin, Mehmet Huseyin & Doker, Asli Cansin is now forthcoming OPEN ACCESS in The World Economy doi:10.1111/twec.12969 PREPUBLICATION VERSION
More from the GLO Coronavirus Cluster
GLO Discussion Papers are research and policy papers of the GLO Network which are widely circulated to encourage discussion. Provided in cooperation with EconStor, a service of the ZBW – Leibniz Information Centre for Economics, GLO Discussion Papers are among others listed in RePEc (see IDEAS, EconPapers). Complete list of all GLO DPs – downloadable for free.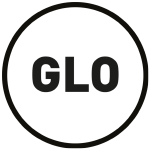 Ends;