A new GLO Discussion Paper studies the origins and consequences of the Russian mafia.
The Global Labor Organization (GLO) is an independent, non-partisan and non-governmental organization that functions as an international network and virtual platform to stimulate global research, debate and collaboration.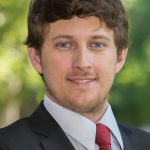 GLO Discussion Paper No. 711, 2020
Gulags, Crime, and Elite Violence: Origins and Consequences of the Russian Mafia – Download PDF
GLO Fellow Jakub Lonsky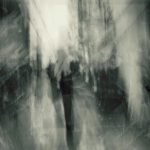 Author Abstract: This paper studies the origins and consequences of the Russian mafia (vory-v-zakone). Using a unique web scraped dataset containing detailed biographies of more than 5,000 mafia leaders, I first show that the Russian mafia originated in the Soviet Gulag archipelago, and could be found near the gulags' initial locations in mid-1990s Russia, some three decades after the camps were officially closed down. Then, using an instrumental variable approach that exploits the proximity of the Russian mafia to the gulags, I show that Russian communities with mafia presence in the mid-1990s experienced a dramatic rise in crime driven by elite violence which erupted shortly after the collapse of the Soviet Union in 1991. The violence – initially confined to the criminal underworld – eventually spilled over, leading to indiscriminate attacks against local businessmen, managers of state-owned enterprises, judges, and members of the state security apparatus. However, there was no increase in politically-motivated violence, suggesting a widespread collusion between the mafia and local politicians in the early post-Soviet Russia.
Featured image: Photo-by-JR-Korpa-on-Unsplash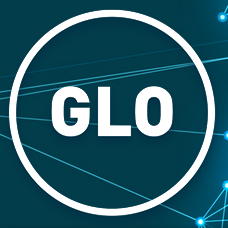 GLO Discussion Papers are research and policy papers of the GLO Network which are widely circulated to encourage discussion. Provided in cooperation with EconStor, a service of the ZBW – Leibniz Information Centre for Economics, GLO Discussion Papers are among others listed in RePEc (see IDEAS, EconPapers). Complete list of all GLO DPs – downloadable for free.
Ends;