Chairman Natig Shirinzade of the Institute of Global Economic Problems has recently participated at the GLO-EBES 25 conference on May 23-25, 2018 in Berlin to present a paper on "Migration and Social Mobility within and between Countries and its Economic Consequences in the Period of Globalization". GLO is the Global Labor Organization, EBES the Eurasia Business and Economics Society. The full program of the conference is found here.
At the Berlin conference, Chairman Natig Shirinzade and GLO President Klaus F. Zimmermann discussed intensively collaborations between both organizations.
Natig Shirinzade has accepted the position of GLO Country Lead Azerbaijan to represent GLO in this country.
GLO President Zimmermann accepted an invitation of Chairman Shirinzade to visit Baku and Azerbaijan soon to discuss research and policy projects.
The Institute of Global Economic Problems is a non-profit, non-governmental organization founded in Baku, Azerbaijan. Its mission is to provide scientists, political figures and society with true and confident information about the global economic processes, the global social problems, including migration problems, and other problems that affect economic sustainability problems. It aims to organize a live platform for discussions, dialogues, for assisting the exchange of opinions and views. The institute is considering a wide range of cooperation and collaboration with European and World think tanks and institutes. It believes that through tight connections of adequate dialogue between the scientists, organizations, countries and continents it will be able to achieve the goal to help society, the people, to overcome the forthcoming waves of globalization, which undoubtedly will influence everyone. With the help of attracted experts from the fields of sociology and economics, the Institute intends to prepare both theoretical and empirical articles on world social and economic problems.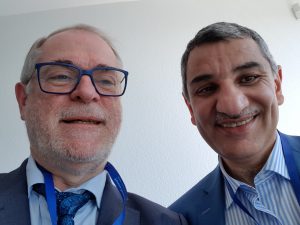 Chairman Natig Shirinzade (right)and GLO President Klaus F. Zimmermann on May 25, 2018 in Berlin.
www.globin.org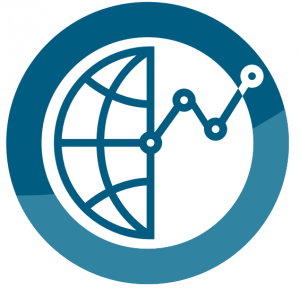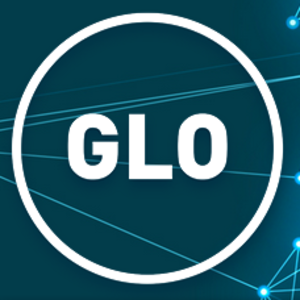 Ends;