On May 31, Klaus F. Zimmermann (President GLO & EBES, and George Soros Chair at the Central European University (CEU) in Budapest, participated and spoke in Brasov/Romania at the conference"Inclusive and sustainable economic growth. Challenges, measures and solutions" (ISEG 2019). See Report.

On June 2, he moved to Bucharest to speak on June 4 at a large and well attended internal seminar of the Romanian Central Bank followed by an intensive exchange with the staff of the bank. The topic of the lecture at the bank was: "Labor Mobility after the European Elections". He returned to Budapest on June 4 in the night.
The hands on the gold reserves of the Romanian National Bank: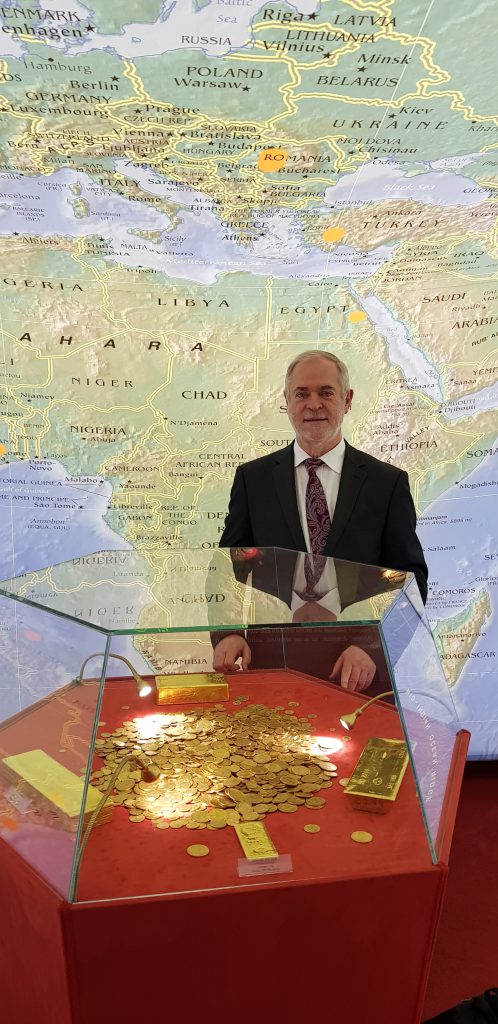 Front and back sides of the Romanian National Bank in the Old Town of Bucharest
Impressions from Bucharest Old Town with farewell music

Farewell concert in Brasov on June 2, 2019.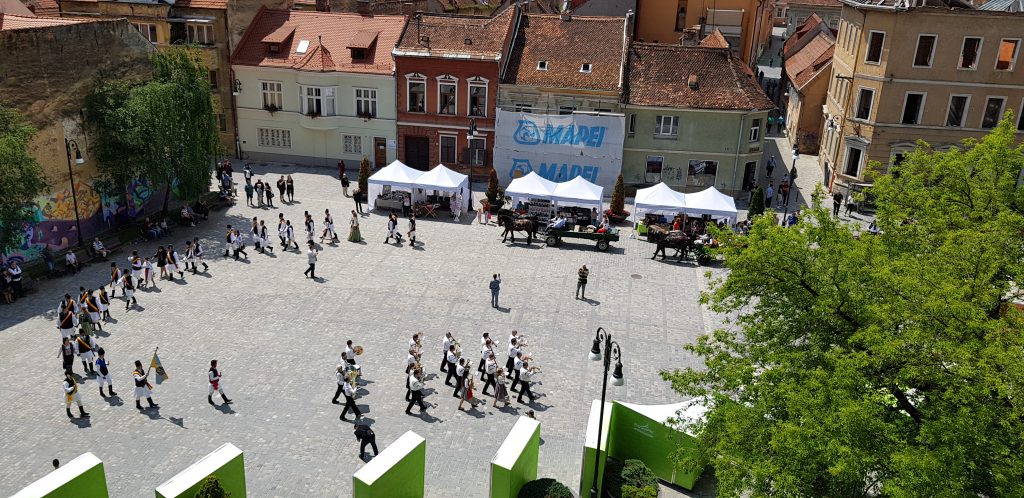 Ends;