On the invitation of Professor and Dean Shuaizhang Feng, Head of the Institute for Economic and Social Research (IESR), the President of the Global Labor Organization (GLO), Klaus F. Zimmermann (UNU-MERIT, Maastricht), visits Jinan University in Guangzhou China from March 11 to March 20.
Together with GLO Fellow Feng, he has organized a joint IESR – GLO Labor Workshop that takes place at Jinan University on March 13, 2018.  Several other GLO Fellows are present at the event, including M Niaz Asadullah (University of Malaysia), who is also the Southeast Asia Lead of the GLO research program.
Zimmermann will provide the opening paper presentation on Tuesday, a public lecture on European Migration Challenges on Thursday, a "career talk" for young scholars on Monday and various individuals talks with GLO Fellows and faculty throughout the whole visit.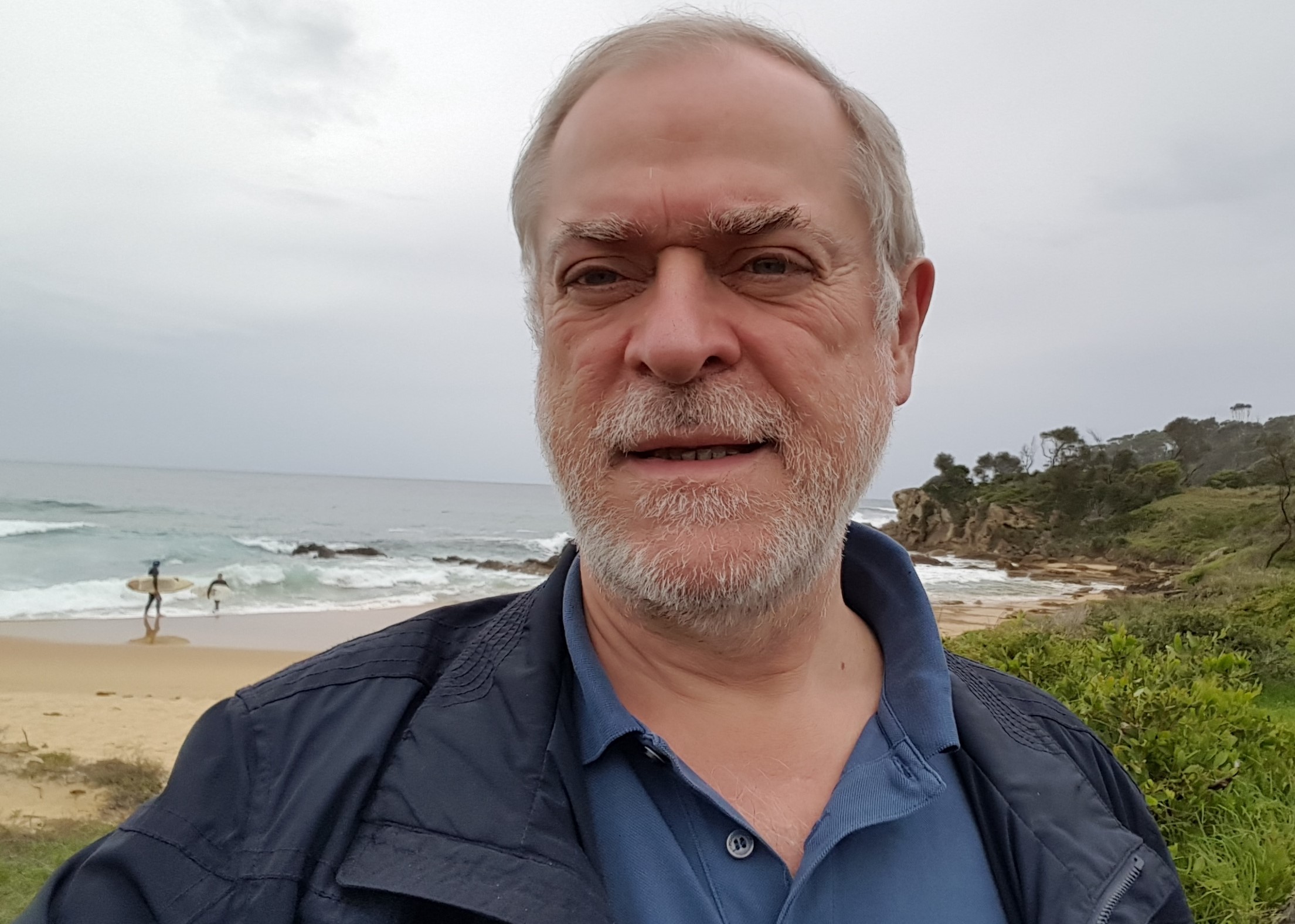 Ends;