The 45th Economics Conference of the Oesterreichische Nationalbank (OeNB) with the Austrian Federal Economic Chamber (WKO) took place on July 5, 2018 – July 6, 2018 in Linz/Austria. The event was entitled
"Economic and Monetary Union – Deepening and Convergence".
The most prominent keynote speaker of the first afternoon was Jens Weidmann of the German Bundesbank followed by three panel sessions. Klaus F. Zimmermann (UNU-MERIT and Maastricht University), who is also the President of the Global Labor Organization (GLO), spoke about the role of labor mobility for social cohesion.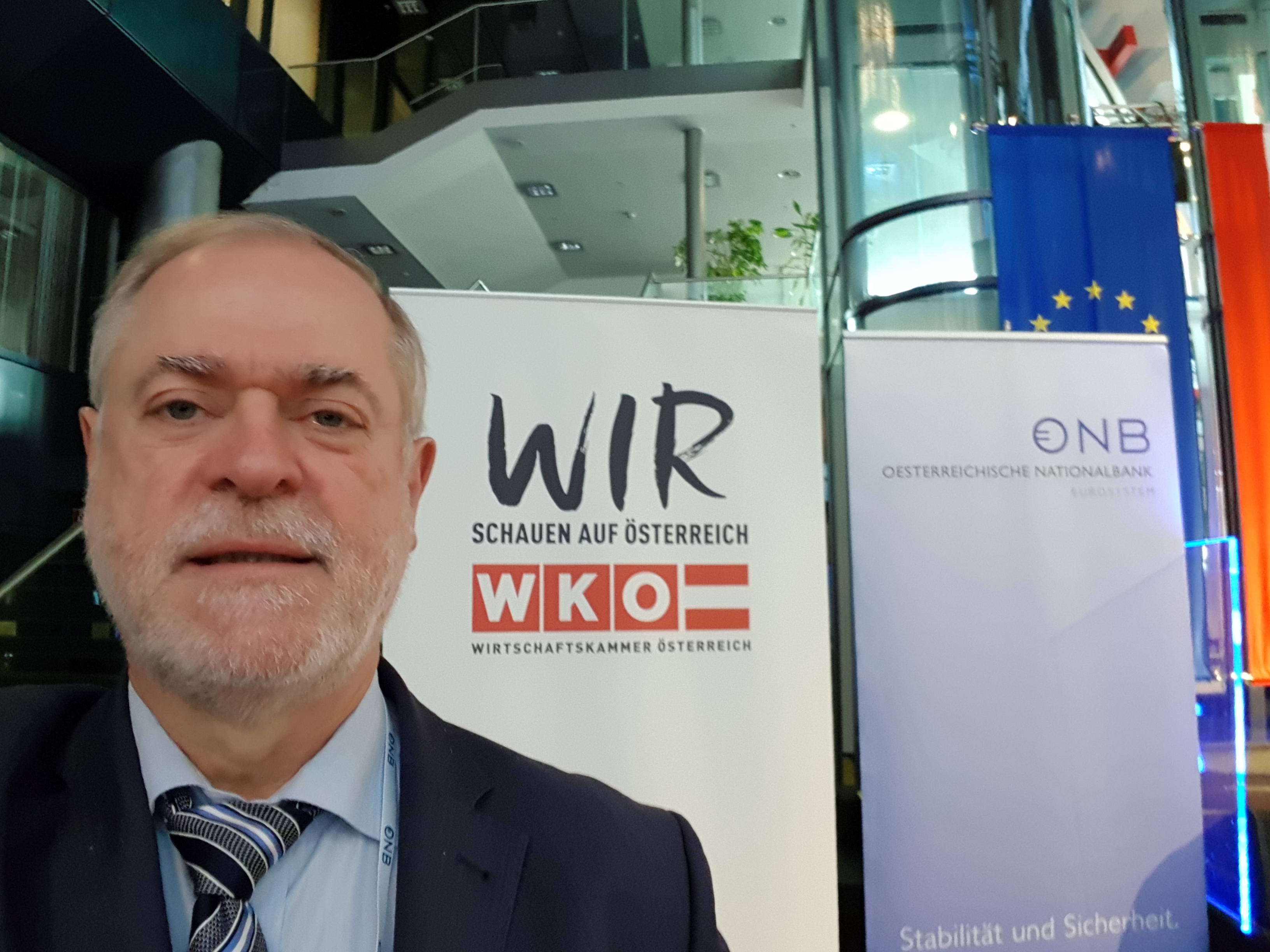 "Amid formidable challenges, Europe's future depends not least on the capacity of its economies to converge toward their best performing peers. The conference at the start of the Austrian EU Presidency analyzed which dimensions matter most for the smooth functioning of Economic and Monetary Union (EMU) and for the convergence of Central, Eastern and Southeastern European (CESEE) countries. The conference shed light on economic, social and territorial cohesion as enshrined in the EU Treaty. Experts from academia, business and politics debated how to prevent economic dispersion, promote deeper integration and ensure sustainable East-West and South-North convergence. They discussed the viability of the institutional framework, deepening of EMU, assessed the Commission's recent proposals, looked into EU structural and cohesion policies and explored both the potential and policy challenges for CESEE."
***********************************************************************
From the program of July 5, 2018:
Keynote lecture:
Deepening EMU – Political Integration and Economic Convergence
Jens Weidmann
President, Deutsche Bundesbank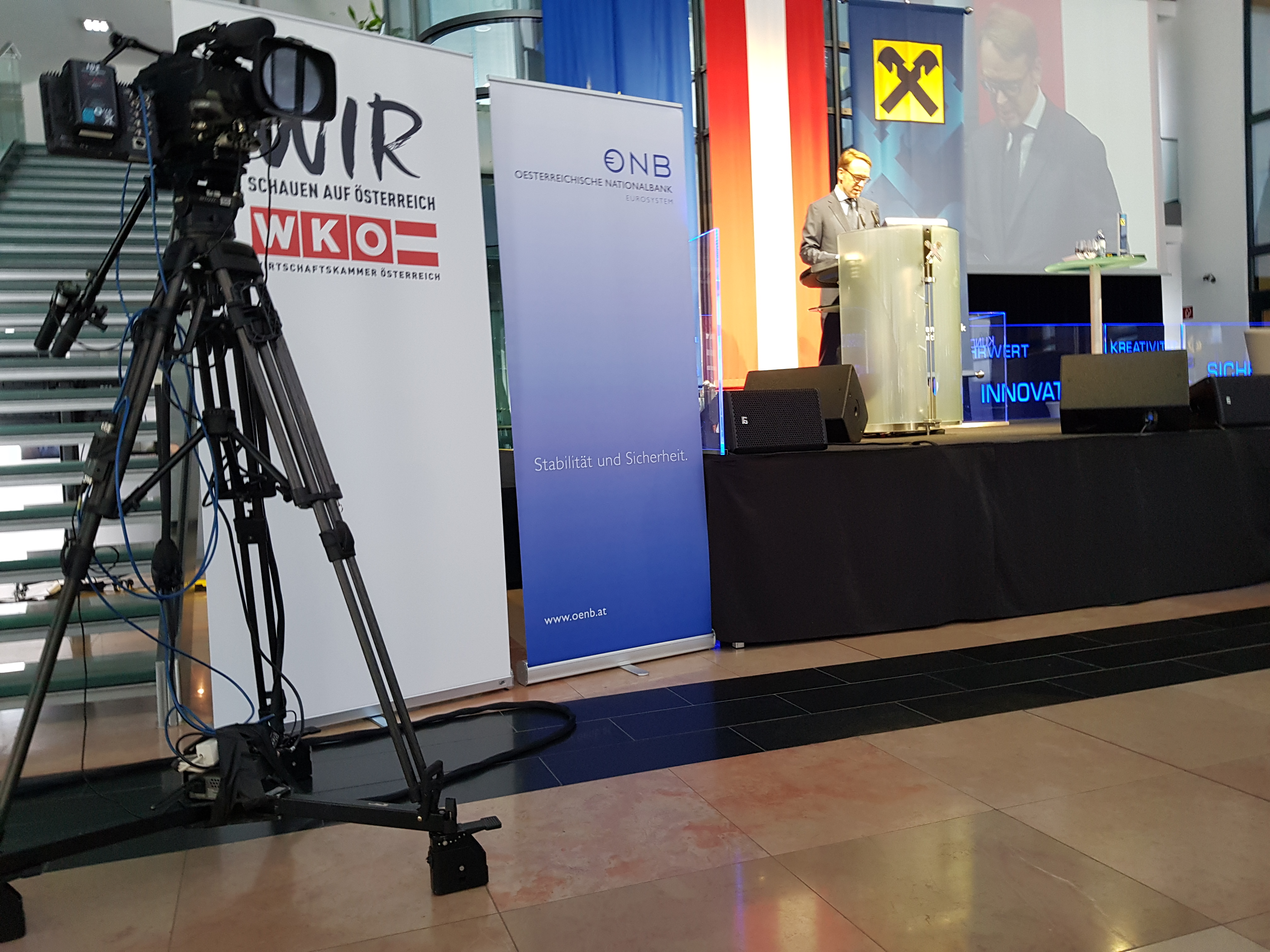 ……….
Panel: Social Cohesion – The Role of Labour Mobility
Chair:
Kurt Pribil
Executive Director, Oesterreichische Nationalbank
Panelists:
Thomas Liebig, Senior Migration Specialist, OECD
Angela Pfister, Economic Expert, Austrian Trade Union Federation (ÖGB)
Klaus F. Zimmermann, President | Professor
Global Labor Organization (GLO) | Maastricht University | UNU-MERIT
******************************************************************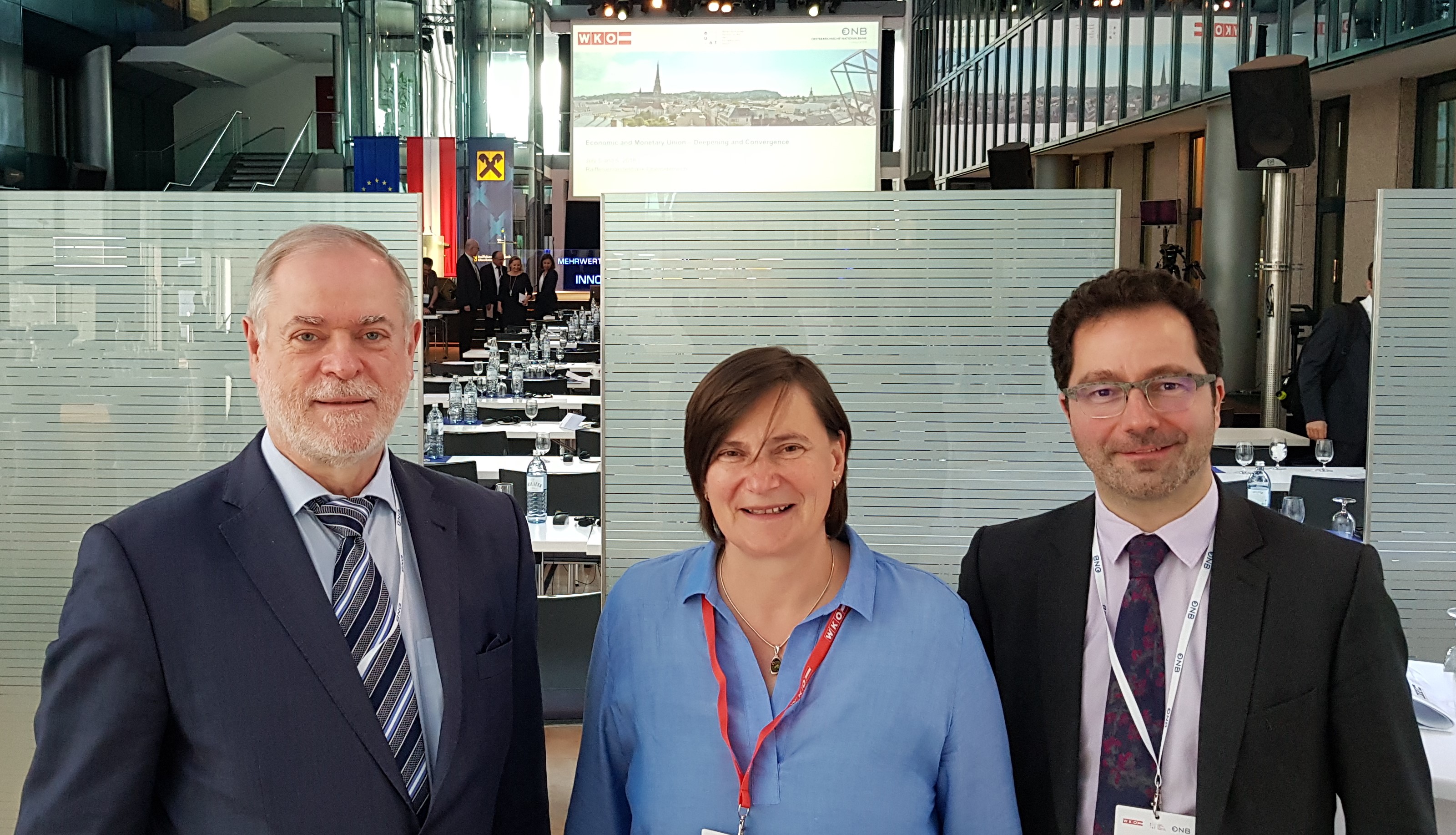 Klaus F. Zimmermann, Angela Pfister & Thomas Liebig — panelists on social cohesion and migration. Liebig is a also a Fellow of the Global Labor Organization (GLO).
Klaus F. Zimmermann: Labor mobility is about cooperating in societies or between societies in order to survive and prosper. Hence, migration does not have to be in conflict with social cohesion.
►Supports the optimal allocation of resources
►Balanced adjustment to asymmetric shocks
►Fights temporary scarcity and shares long-term needs
►An indicator of solidarity (see "refugee" debate)
►Important for all countries in the Eurozone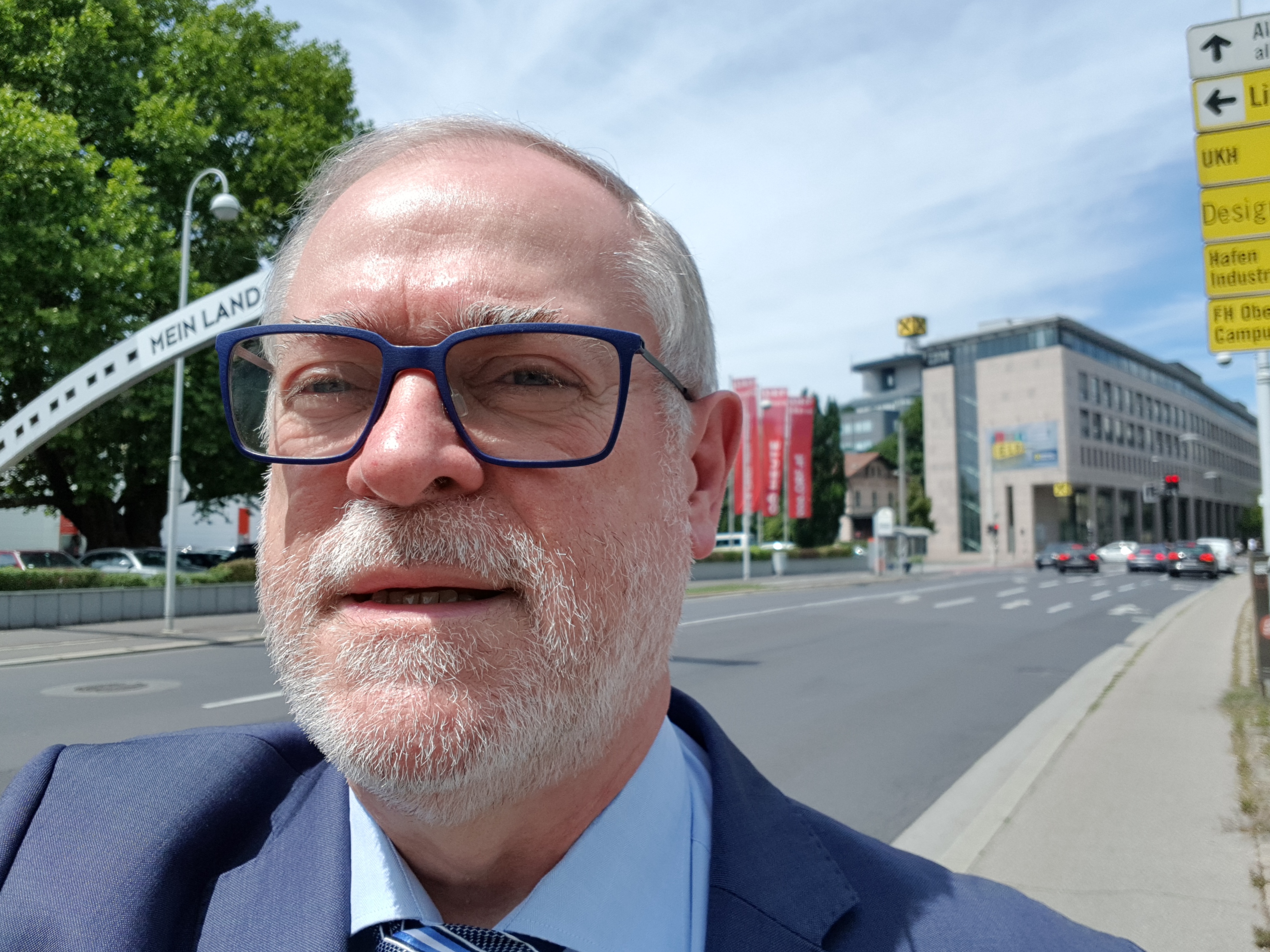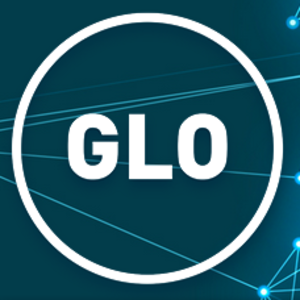 Ends;