The President of the Global Labor Organization (GLO), Klaus F. Zimmermann (UNU-MERIT & Maastricht University), reached South Korea on December 11 to speak first on December 12 in a research seminar at Sogang University Seoul about "Arsenic Contamination of Drinking Water in Bangladesh". Sogang University is one of the three top leading research universities of South Korea. He then participated at the second Asian and Australasian Society of Labour Economics (AASLE) 2018 Conference, which took place on 13-15 December in Seoul Dragon City, and stayed in the Novotel Yongsan.
Zimmermann's paper presentation at the AASLE conference was on "Beyond the Average: Ethnic Capital Heterogeneity and Intergenerational Transmission of Education". He showed that low educated new ethnic German migrant parents learn from better educated migrants of their own ethnicity with the consequence of a higher educational outcome of their children. This justifies random local assignment of migrants upon immigration.
At the conference, GLO President Zimmermann met a larger number of GLO Fellows, with whom he discussed issues of future research and the development of the GLO organization.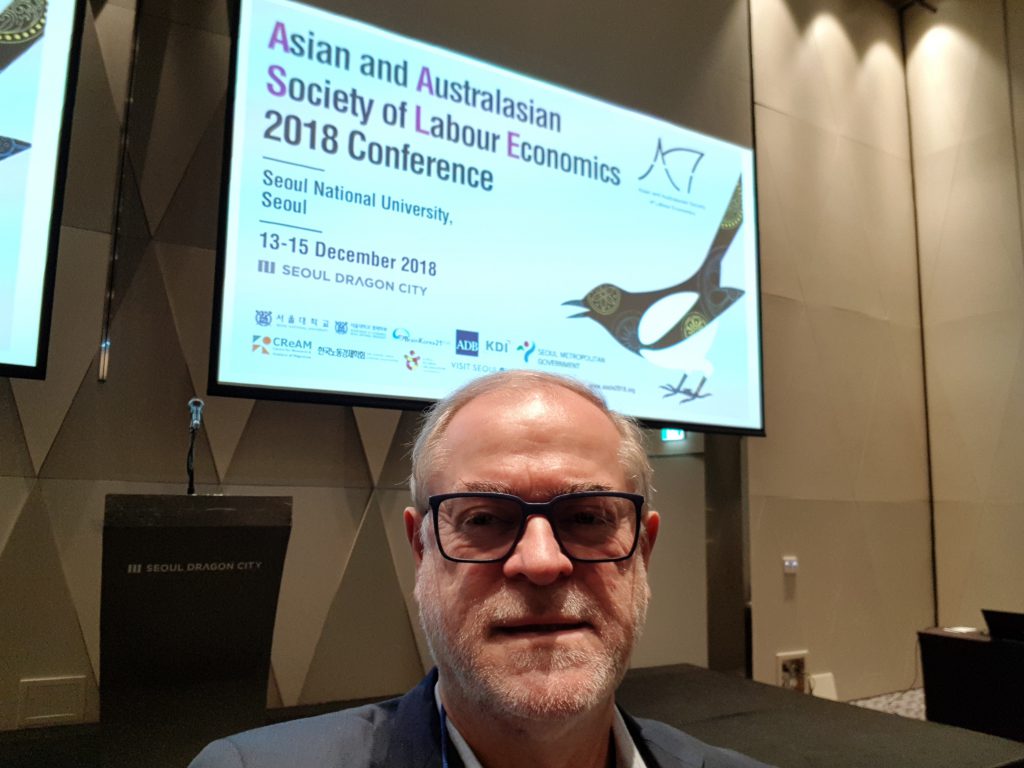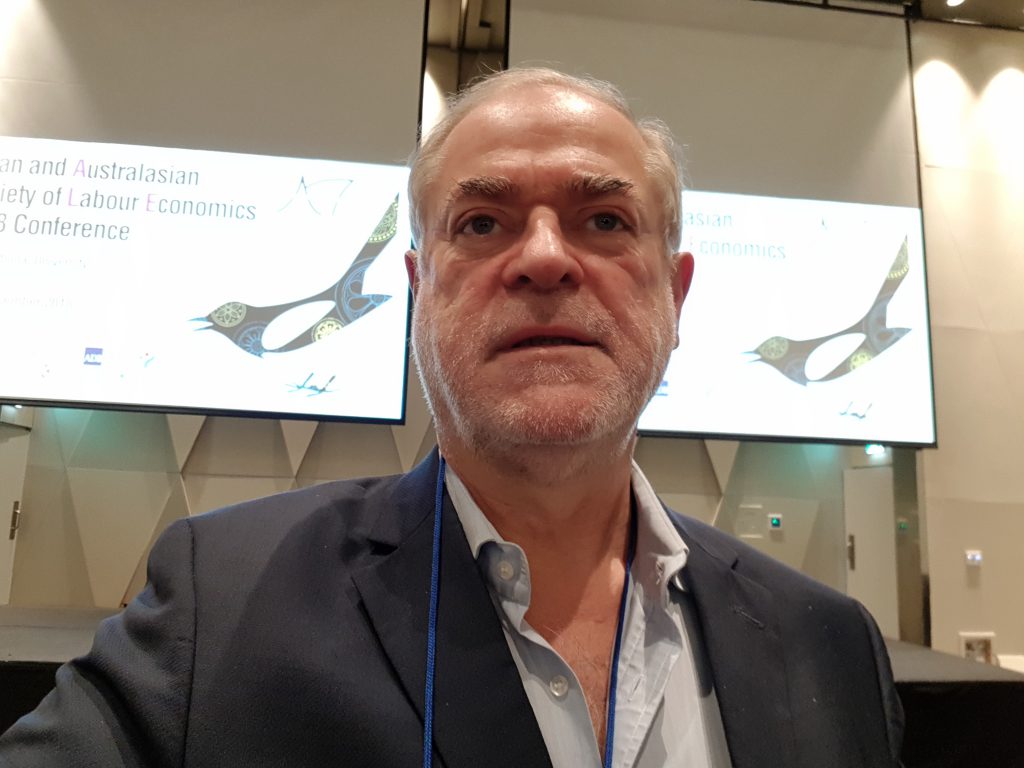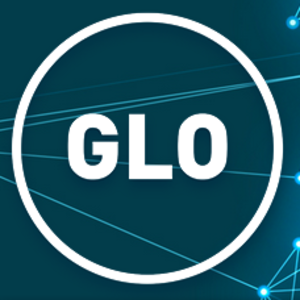 Ends;