Europa im Fluss: Perspektiven auf Migration und kulturellen Wandel in Europa. Im Rahmen einer Ringvorlesung des Zentrums für Integrationsstudien in Kooperation mit dem Kunsthaus Dresden und dem Societaetstheater spricht Klaus F. Zimmermann, Princeton University and UNU-MERIT/Maastricht, am 6. 12. 2016 in der TU Dresden über
Fluchtmigration nach Deutschland
Die Moderation der Veranstaltung liegt bei Prof. Marcel Thum, TU Dresden.
Auswahl neuerer Veröffentlichungen des Referenten zum Thema:
Zimmermann, Klaus F., Refugee and Migrant Labor Market Integration: Europe in Need of a New Policy Agenda. Mimeo. Presented at the EUI Conference on the Integration of Migrants and Refugees, 29-30 September 2016 in Florence.
Constant, Amelie F. & Klaus F. Zimmermann, Towards a New European Refugee Policy that Works. Forthcoming 2016: CESifo DICE Report – Journal of International Comparisons. (With A. F. Constant.) UNU – MERIT Working Paper # 2016-062
Zimmermann, Klaus F., Migrationspolitik im Mediensturm (Migration Policy in the Media Storm), Wirtschaftspolitische Blätter, 63 (2016), 497-508.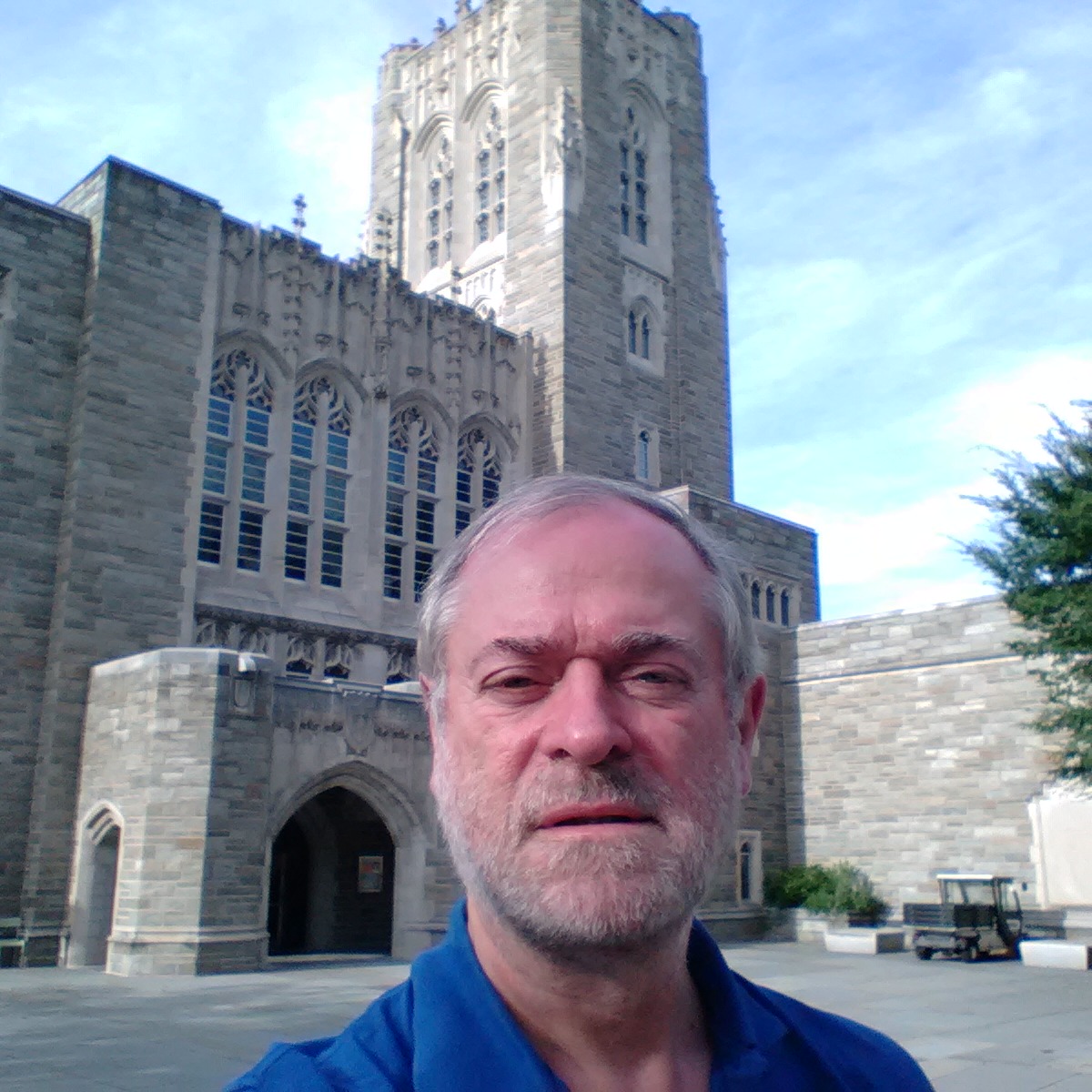 ENDS;