Predictions of future labor markets suggest that 9 out of 10 jobs will require digital skills. However, more than 40% of Europeans currently do not have basic digital skills. And about 40% of the European companies report facing difficulties recruiting staff. In spite of skills gaps, wages do not rise significantly and unemployment rates remain high in may European countries. These challenges deserve attention.
Jan Svejnar of Columbia University and GLO as well as GLO President Klaus F. Zimmermann (also UNU-MERIT) discussed European skills gaps issues at a high-level conference on "Investment, Technological Transformation and Skills" organized on 28 – 29 November 2018 by the European Investment Bank (EIB) and the European Central Bank (ECB) together with a number of additional experts.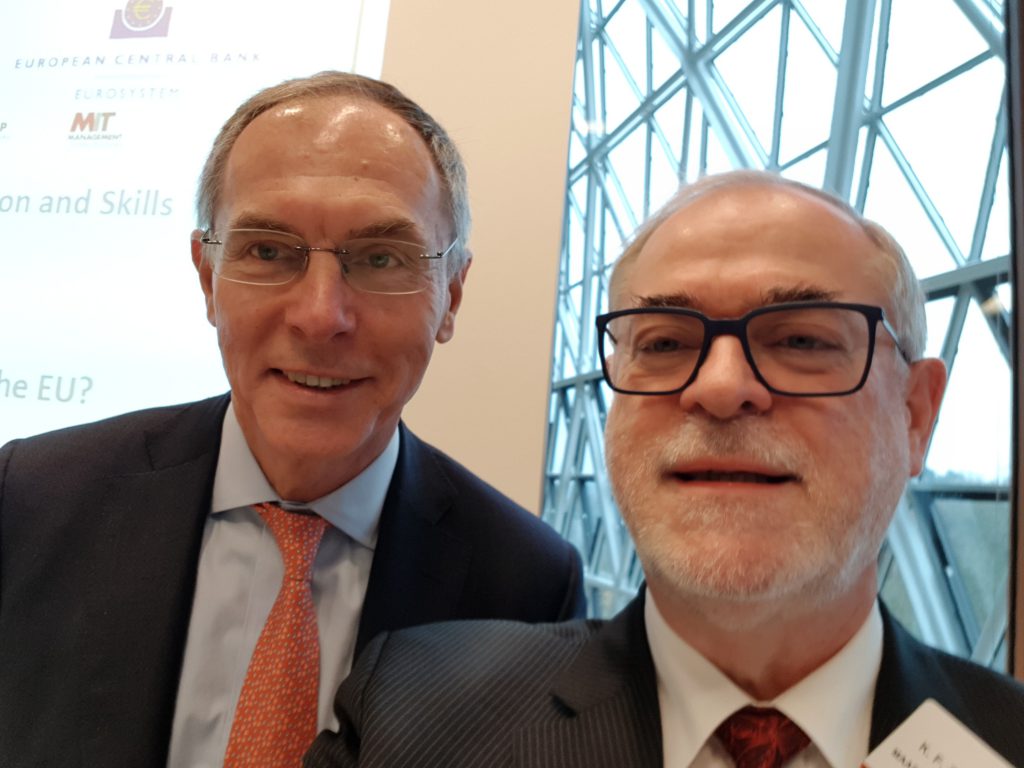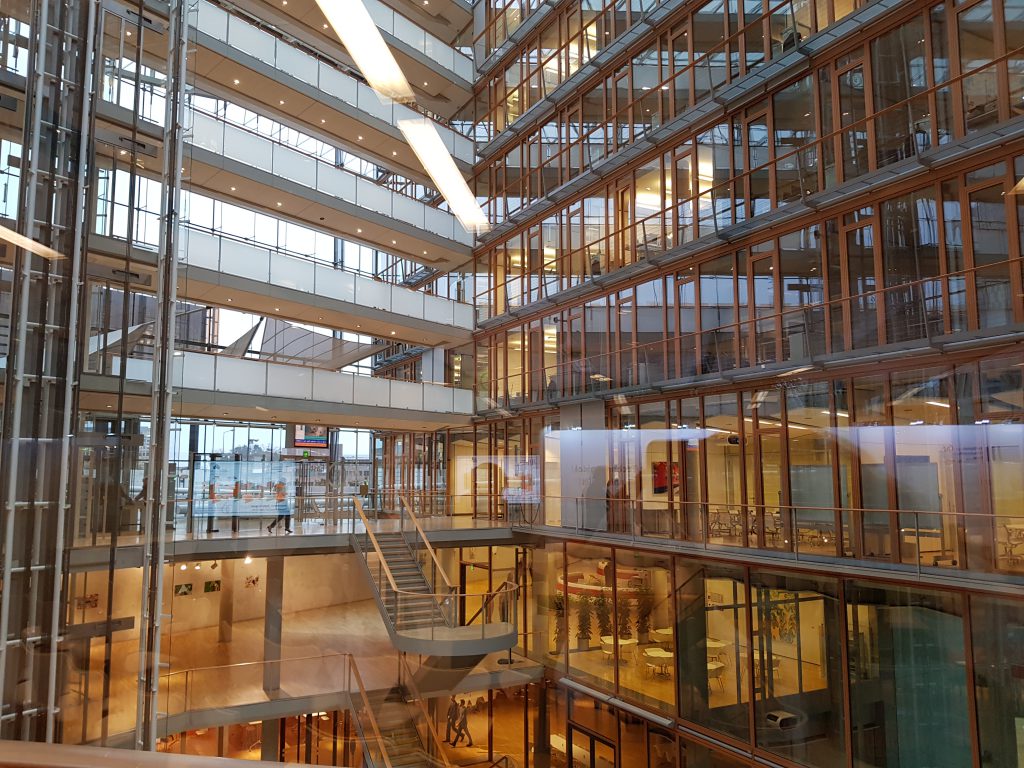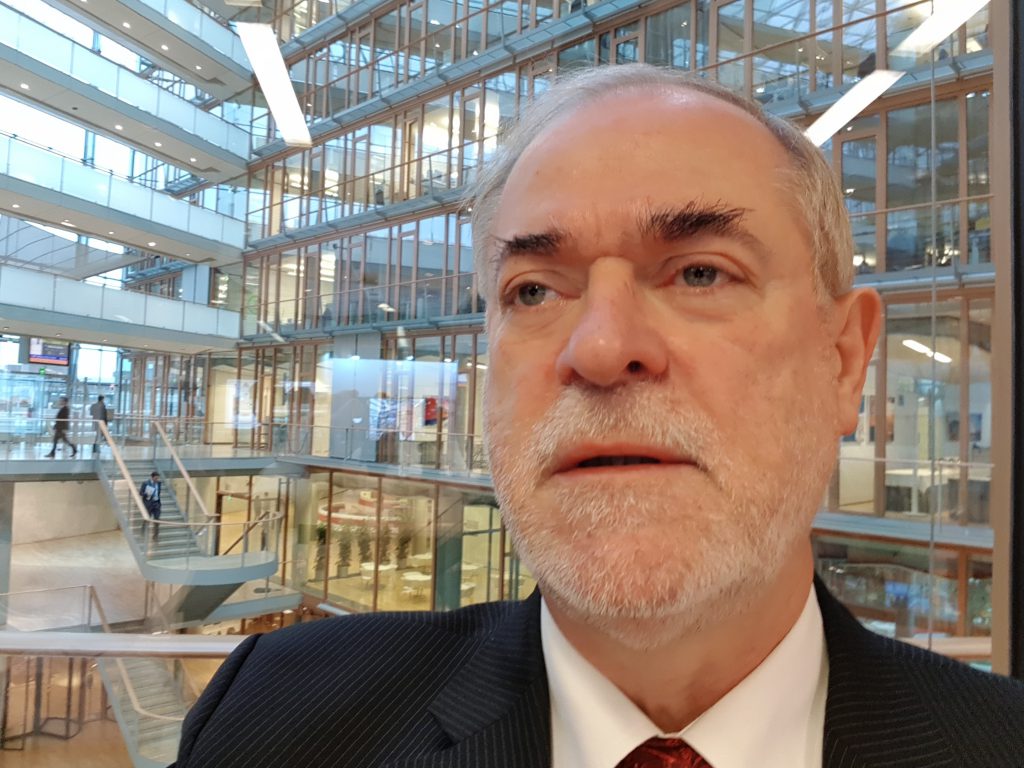 The panel session headed by Jan Svejnar included also GLO Fellow Maarten Goos (Utrecht University).
*************
Session: Skills – what causes the gaps in the EU?
Chair: Jan Svejnar, Director of the Centre on Global Economic Governance, Columbia University and GLO
Klaus F. Zimmermann, GLO President and UNU-MERIT
Juan Francisco Jimeno, Head of the Research Division, Bank of Spain
Maarten Goos, Professor of Economics, Utrecht University and GLO
Inez von Weitershausen, Associate Industrial Performance Centre, MIT
Why    are    (missing)    skills    increasingly perceived   as   an   issue   by   firms?   The  panel focused on the nature of current skill   gaps   and  mismatches   in   Europe, disentangling   their   sources,   including the  role  of  cyclical  and  structural  drivers as   well   as   technological   change. The panel  also  shed  light  on  the  policy implications following from the different hypotheses.
**************
See also a previous report, and consult for more program details the conference agenda. Another significant role as a session chair of the conference played GLO Fellow Reinhilde Veugelers (Bruxelles University and Bruegel).
Spoke also at the conference: Nobel Prize Winner Jean Tirole (Toulouse School of Economics) during his lecture on "The future of labor and the university system in Europe".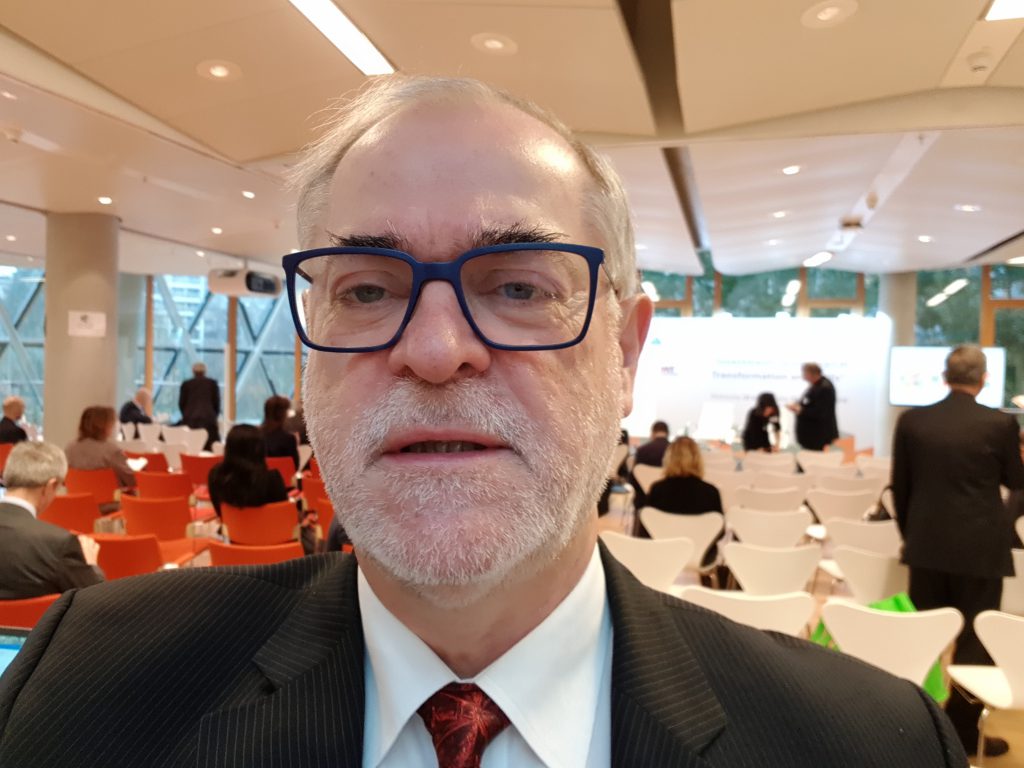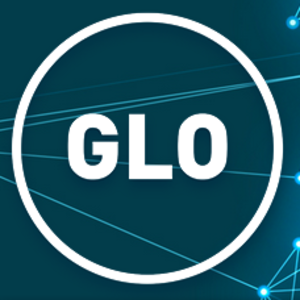 Ends;