Is critical mass important? A new GLO Discussion Paper finds that it did not work out in China.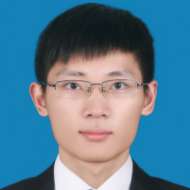 GLO Discussion Paper No. 963, 2021
Does the geographic clustering of universities promote their scientific research performance? Evidence from China – Download PDF
by Chu, Shuai & Wu, Mengfei
GLO Affiliate Shuai Chu
Author Abstract: The fundamental purpose of university geographic clustering is to gather resources through "agglomeration" to improve the performance of higher education and scientific research. However, it has been debated whether university clusters can achieve the latter goal. With the help of the "quasi-experiment" of Chinese "University Towns" project in the 1990s, this study determines the impact of university clusters on scientific research performance. Panel data of 2000 colleges and universities from 1993 to 2017 in the compilation of scientific and technical statistics of Chinese higher education and time-varying difference in differences method are used. The results show that the cluster of colleges and universities have a significant negative impact on the scientific research performance due to technological dis-proximity and rising commuting costs. And the clustering effect is related to the number of participating schools and the level of the university. Therefore, university clustering cannot effectively promote the performance of scientific research and unable to bring agglomeration economies.

Featured Image: j-zamora-on-unsplash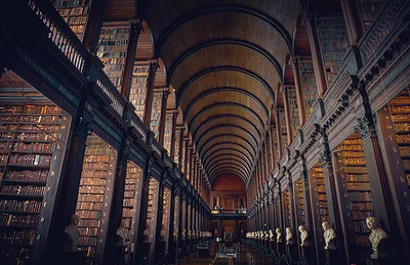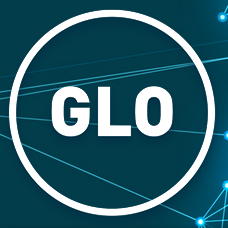 GLO Discussion Papers are research and policy papers of the GLO Network which are widely circulated to encourage discussion. Provided in cooperation with EconStor, a service of the ZBW – Leibniz Information Centre for Economics, GLO Discussion Papers are among others listed in RePEc (see IDEAS, EconPapers). Complete list of all GLO DPs – downloadable for free.
The Global Labor Organization (GLO) is an independent, non-partisan and non-governmental organization that functions as an international network and virtual platform to stimulate global research, debate and collaboration.
Ends;