A new GLO Discussion Paper reviews and evaluates the concept of the quality of work and employment including both 'decent work' and the narrower concept of 'job quality'.
The Global Labor Organization (GLO) is an independent, non-partisan and non-governmental organization that functions as an international network and virtual platform to stimulate global research, debate and collaboration.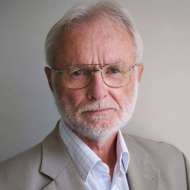 GLO Discussion Paper No. 817, 2021
Decent Work and The Quality of Work and Employment – Download PDF
by Green, Francis
GLO Fellow Francis Green
Author Abstract: This review examines the concept of the quality of work and employment (QWE), including both 'Decent Work' and the narrower concept of 'job quality'. The key axiom is that 'quality' relates to the extent and manner in which working conditions meet people's needs from work. The review emphasises the multi-disciplinary nature of the topic. It discusses the concept's objective character, its relationship with well-being, and its link with productivity. Important measurement issues are considered, including cost, international comparability, the choice of how many indices, the treatment of inequality and the problem of discipline insularity. Some theories of the antecedents of QWE imply universal trends, while others predict differentiation across countries and regions, attributable to labour market institutions and policy. The effects on well-being and health are studied in several disciplines, including a substantial research programme in psychology. Summary trends in Europe and distributions of job quality are presented for context, including gender gaps. This description shows gradual improvement in the physical environment of work and in working time quality over the decade from 2005. Yet the distribution of job quality in several domains is not at all closely related to a country's GDP. The review concludes with a discussion of job quality policy making, and frames the ongoing research agenda.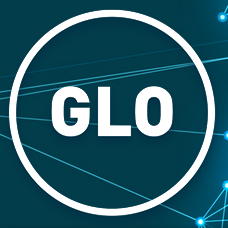 GLO Discussion Papers are research and policy papers of the GLO Network which are widely circulated to encourage discussion. Provided in cooperation with EconStor, a service of the ZBW – Leibniz Information Centre for Economics, GLO Discussion Papers are among others listed in RePEc (see IDEAS, EconPapers). Complete list of all GLO DPs – downloadable for free.
Ends;