A new GLO Discussion Paper finds that Covid-19 has induced a decline in business ownership in Canada.
The Global Labor Organization (GLO) is an independent, non-partisan and non-governmental organization that functions as an international network and virtual platform to stimulate global research, debate and collaboration.
GLO Discussion Paper No. 585, 2020
The Short-Term Effect of COVID-19 on Self-Employed Workers in Canada – Download PDF
by Beland, Louis-Philippe & Fakorede, Oluwatobi & Mikola, Derek
GLO Fellow Louis-Philippe Beland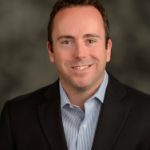 Author Abstract: Using the Canadian Labour Force Survey, we document the short-term impact of COVID-19 on self-employed individuals in Canada, which we interpret as small business owners. We document an important decrease in business ownership between February 2020 and May 2020 (-14.8 percent for incorporated and -10.1 percent for unincorporated entities). We find a greater decrease in ownership and aggregate hours for women, immigrants and less educated over the same period. The industries with the largest decrease are in art, culture, and recreation (-14.8 percent); in education, law and social, community and government services (-13.6 percent); and in sales and service occupations (-12.8 percent).
More from the GLO Coronavirus Cluster
GLO Discussion Papers are research and policy papers of the GLO Network which are widely circulated to encourage discussion. Provided in cooperation with EconStor, a service of the ZBW – Leibniz Information Centre for Economics, GLO Discussion Papers are among others listed in RePEc (see IDEAS, EconPapers). Complete list of all GLO DPs – downloadable for free.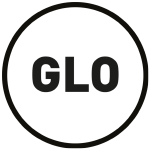 Ends;