The GLO Virtual Young Scholars Program (GLO VirtYS) at Work. The GLO Virtual Young Scholars Program (GLO VirtYS) 2019/2020 has started its activity. (See also original Call for Applications.)
In the spirit of the GLO Mission, the GLO VirtYS program's goal is to contribute to the development of the future generation of researchers, who are committed to the creation of policy-relevant research, are well equipped to work in collaboration with policy makers and other stakeholders, and adhere to the highest standards of academic integrity. This goal is achieved through the process of working on a specific research paper within the duration of the program, which is 9 months, and interact with the GLO VirtYS cohort and advisors.
Under the leadership of GLO VirtYS Program Director Olena Nizalova, the participants have virtually met with GLO officials and advisors on November 15 for a warm welcome and first interactions.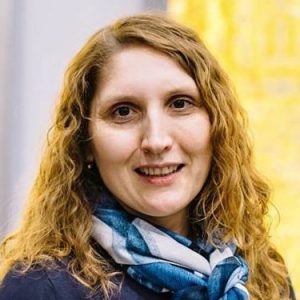 From a large number of excellent applications 7 participants were chosen, many more than the originally planned 3-5.
Please note that the links below the virtual scholar names connect to the GLO bio pages of the cohort members.
Cohort Members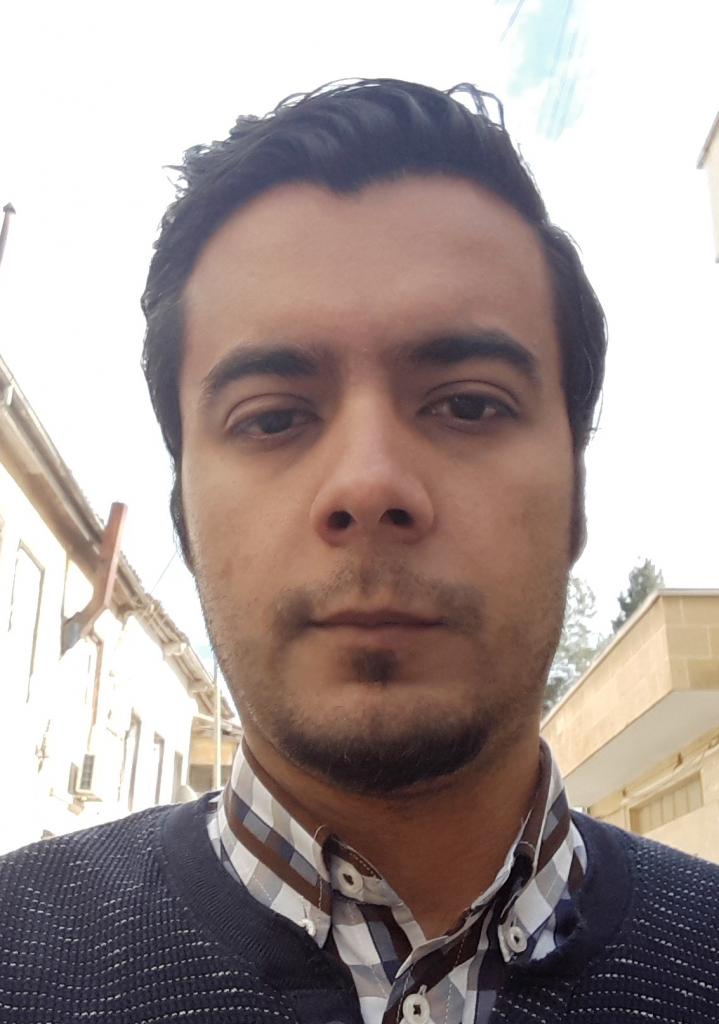 Advisors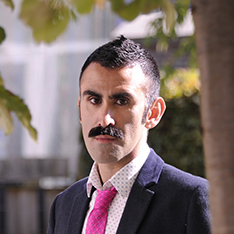 Ends;